NA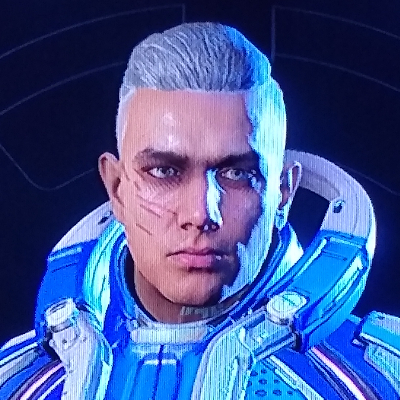 10.00
(british accent): an absolute brilliant game to play!
The gameplay is simple (except at times where the camera changes view and you have to change where to steer on your controller), the storyline's interesting, and the artstyle is refreshing! And if you'd like to pick up some british slangs, this game is perfect to hear 'em all!
Aggregate Gamer Reviews
6.00
Last Stop spins three intriguing tales in an enjoyably vibrant vision of London, but the superficial depth of its dialogue options and redundant quick-time events made me feel like I was just passively pushing buttons to cue the next cutscene, as opposed to having any meaningful influence on the course of events that followed.
7.00
Last Stop aims a bit too high – but isn't it more interesting to have a flawed execution of something brilliant than an OK execution of an OK idea? As you would expect from publisher Annapurna Interactive (Florence, Kentucky Route Zero, Donut County, Gone Home…), Last Stop has something special in there to share over its six-or-so hours. Well worth having on the wishlist until the time and price are right for you.
7.00
If you can ignore heavily downgraded graphics for the sake of playing a game on the go, Last Stop can present you with an anthology of three different narratives that are fun, dramatic, and weird in very unique ways.