Switch
Labyrinth of Refrain: Coven of Dusk
8.00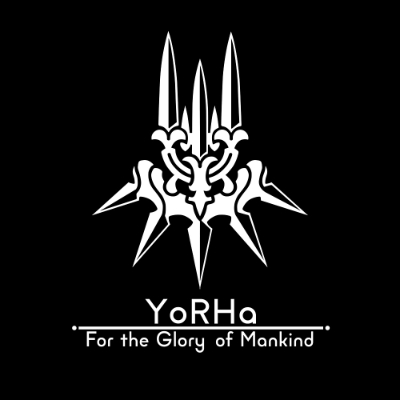 8.00
Lets make it nice and simple. You are the book that has funny eyes. You are a soul where you possess a diary content regarding labyrinth. Labyrinth are full of poison (miasma) where normal human being are not able to go in and out freely. Lucky for you, you are a book. So you control puppets made by the witch who orders you to work where she chills outside the labyrinth.
Gameplay: Dungeon crawling, where you have a set of team of puppets to help you explore the dungeon. Puppets are tools and eventually will break, if your puppet HP went down to 0, you need to pay to repair. Broken parts are also needed to repair as they hinder your status. So make sure to carefully plan your team.That's almost about it, you venture down the labyrinth, report back to your boss, progress story. Simple.
Important Note:
-Save when you have the chance.
-Save in two save files, so that if some decision went wrong you could revert back and still not lose progress.
-Plan your team carefully.
-Save when you have the chance. Like literally, there is no autosave. Once you regret and want to go back in time, and realize much time will be wasted if you do not save regularly.
Aggregate Gamer Reviews
9.00
Whether it's the little details, the amount of trust it has in the player to make their own choices - even the wrong ones - as well as the respect to let players deduce its secrets on their own, Coven undoubtedly has become one of my favorite DRPGs of all time. Cryptic requirements for the true ending, some user interfaces quibbles, and other minor nitpicks aside - Coven might not be a perfect game, but for anyone starving for a hardcore DRPG experience with substance behind it won't find themselves disappointed with its journey.
7.50
I would've been happier if the game made its objectives clearer and if the puppet customization provided more assistance with optimization (I made it through the whole game without ever knowing whether my coven setups were actually any good), but the labyrinth exploration was pretty engrossing. I also enjoyed the story's dark sense of humor that was nicely offset by the playful graphics and bouncy music.
Labyrinth of Refrain: Coven of Dusk is the dungeon crawler I've been waiting for. The way you build up characters and use them in battle is so incredibly well put together. Everything you do to prepare feels important, and readies you for what comes next. Naturally there are a few things to be said about the story's setup and the not-so-massive enemy count, but this can be forgiven in the grand scheme of things.