Switch
Kirby and the Forgotten Land
Trailer, Gameplay, & Screenshots
About this game
Developer: HAL Laboratory
Summary
Take control of the powerful pink puffball, Kirby, and move around freely in 3D stages as you discover a mysterious world with abandoned structures from a past civilization—like a shopping mall?! Copy enemies' abilities like Sword and Ice and use them to attack and explore your surroundings! What journey awaits Kirby? Take a deep breath and get ready for an unforgettable adventure!
Gamer Reviews
4120 Reviews
9.70
NA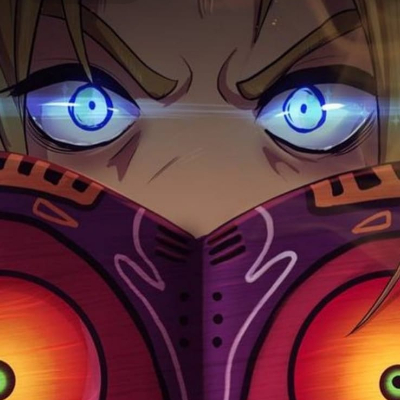 8.80
Well this another Kirby's game, which all you know it is not a hard game. On this new adventure we have a Kirby in complete 3d platform, the hovering is nerfed so, you need to put in practice your platforms abilities.
There is not much to say... if you already have played at least one game of this saga, you know what I mean. The game is really fun, simplistic but fun. Now the abilities can be upgraded if you have the blueprints and some specials stars. It is game to relax in which you should enjoy.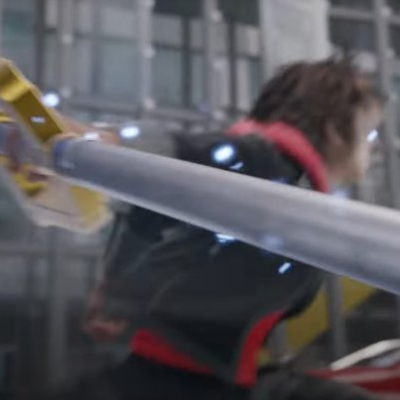 8.50
Kirby y la Tierra Olvidada es un gran título con un sello Nintendo que perfecciona aún más el género de las plataformas 3D.
Un juego muy alegre y simple que apenas se molesta en contar una historia para todos los públicos ya que prefiere enfocarse casi en la plenitud a una jugabilidad tan fluida como divertida.
El mayor inconveniente que le puedo poner es la variedad de jefes, ya que a pesar de ser un juego corto, apenas se molestan en incorporar enemigos nuevos según avanzad en el juego.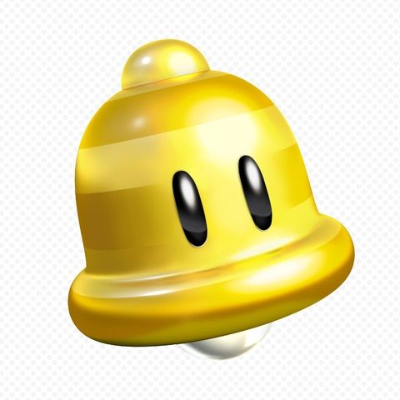 9.00
Best Kirby game in the series so far! It's an exciting 3D game with a relatively open world adventure. No spoilers but Kirby does live.
Aggregate Gamer Reviews
9.00
With an endless supply of adorable moments to help put a smile on your face, Kirby and the Forgotten Land is also a great game to play if you're looking to take a quick break from the stresses of the world and everyday life. If you're a fan of Kirby, Kirby and the Forgotten Land is truly a must-play experience.
9.00
Kirby and the Forgotten Land does nearly everything right in bringing Kirby into modern console gaming. It's well worth a look for anyone who wants to put having fun first, and in that sense, it's a game that never fails to bring a smile to its players' faces.
9.00
Kirby and the Forgotten Land is one of those games that's hard to play without constantly having a silly smile on your face. It's far more than just a cute and charming platformer with colorful visuals, though. This is one of the best platformers on Nintendo Switch thanks to its brilliantly designed stages and a dynamic arsenal of abilities that consistently shake up the moment-to-moment platforming and action.