Switch
Immortals: Fenyx Rising
Gamer Reviews
3767 Reviews
9.35
NA
Imagine The Legend of Zelda: Breath of the Wild in ancient Greece. The player is a completely customizable character who must save their brother by battling fierce and creative enemies, unlocking new abilities, exploring the beautifully realistic world they find themself in,while helping the gods of Greek mythology.
The gameplay is interesting, the map packed with activities, yet spread out across the variety of biomes. And the graphics are incredibly realistic, even on a small screen.
Beautifully crafted, definitely recommend.
A masterpiece from Ubisoft. It uses Assassin's Creed Element and is heavily inspired by Nintendo's Legend of Zelda Breath of the Wild. A witty storytelling, entertaining and will keep you engaged throughout the game.
VISUALS
Artistry: 10/12
Technical Merit: 6/8
SOUND DESIGN
Music: 10/12
Sound Effects & Vocals: 7/8
INTERACTION
Control & Interface: 8/8
Player Agency: 8/8
Accessibility: 4/4
MECHANICS
Feedback & Fun: 8/10
Depth: 4/5
Variety: 4/5
CHARACTER
Narrative: 7/8
Heart: 5/6
Originality: 4/6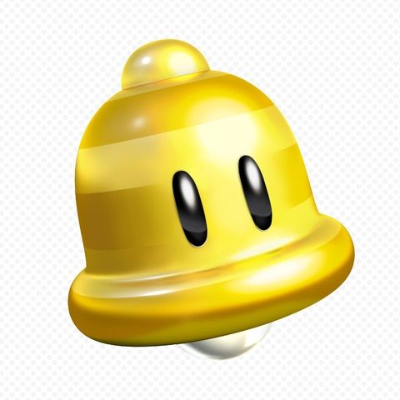 8.50
It reminds me of Breath of the Wild with different elements played into it. It looks stunning and beautiful to look at! It is very mythological and has a lot of ancient stories with such. It's a timeline between talking with someone and being another person. It's a cool game with different capabilities but does have a lot of puzzles in place. It can take a long time to solve them and it doesn't make you want to keep going at them.
Overall, is it an okay game? Yes! Is it the best game of all time? No. I do give it a solid rating since this is probably one of Ubisoft's good games.
Immortals: Fenyx Rising is overall a great game that I'm excited to keep coming back to, but the Switch version is such a disappointment that I'm strongly considering starting my entire playthrough over on another platform. I love the setting based in Greek mythology, and I've been enjoying the adventure almost non-stop, only ever getting bored during the icon hunt whenever I reach a new area once every couple of hours.
8.00
Ultimately, Immortals Fenyx Rising is a delight to play. Its focus on being a lighthearted take on Greek mythology is appreciated, especially since Ubisoft has mostly reserved its open world formula games for franchises that take themselves a bit too seriously. While the comedic tone and constant banter between all the characters won't strike a chord with everyone, it's certainly bound to make someone smile, and even chuckle at its most cringiest writing.
7.00
Immortals: Fenyx Rising is a vast and entertaining adventure with excellent gameplay. Unfortunately, the storyline and quest system are weak and the game feels rushed. It's a fun game but one that lives in Breath of the Wild's shadow.