Switch
Hyrule Warriors: Age of Calamity
Trailer, Gameplay, & Screenshots
Buy now
Nintendo
About this game
Summary
Join the struggle that brought Hyrule to its knees. Learn more about Zelda, the four Champions, the King of Hyrule and more through dramatic cutscenes as they try to save the kingdom from Calamity. The Hyrule Warriors: Age of Calamity game is the only way to firsthand see what happened 100 years ago. - Battle hordes of Hyrule's most formidable foes - From barbaric Bokoblins to towering Lynels, Ganon's troops have emerged in droves. Playable heroes like Link, Zelda and more must use their distinct abilities to carve through hundreds of enemies to save Hyrule from the impending Calamity.
Gamer Reviews
11597 Reviews
9.60
NA

3.00
All the enemys are super easy or super hard
It's a really good game ! There are technicals problems (framerate) but the story is cool and the gameplay also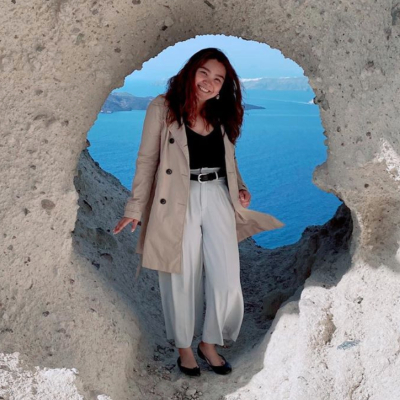 8.00
I'm not a big Musou fan, but this game changed my mind. It carries over the fun gameplay in Breath of the Wild (and expanded its universe) and there are real challenges and playability in this game. The story is also unexpected, but heart-wrenching. I'd recommend the game to Zelda fans who want to get ready for BOTW2 haha.
Hyrule Warriors: Age of Calamity delivers a very top-notch musou experience, one that takes both franchises very seriously. However, Zelda fans expecting something along the lines of Breath of the Wild are in for a very rude awakening.
8.50
For me, Hyrule Warriors: Age of Calamity succeeds on two separate fronts. This is a prequel with the narrative heft required for a game in the Zelda franchise. But, this is also a Musou/Warriors game that twists that formula into something unique and engaging. What emerges from this strange union is an experience unlike either set of source material.
8.00
In a particularly calamitous year, Animal Crossing's calming alternative life was all well and good for a time, but there's definite catharsis in grabbing the Master Sword, sprinting out there and giving all the prowling nasties a sound thrashing. It's a story of old friends and enemies coming together to triumph over incredible adversity; yep, we'll take one of those now, please.