NA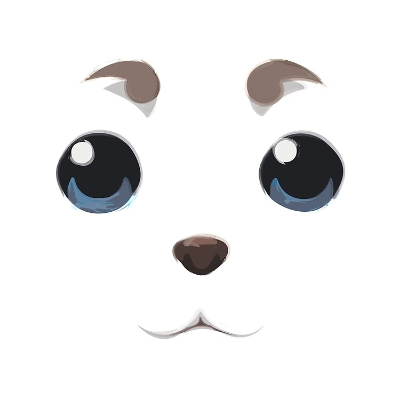 7.50
It's a cyberpunk runner gunner platforming game with epic background music. The game is difficult even on normal mode but the satisfaction when you beat the boss is worth the grind. The game doesn't have much of a story and doesn't have much replay value. It's best enjoyed with a friend and as a couch co-op game.
Aggregate Gamer Reviews
Huntdown had the foresight to get-in on that trend early with the understanding of how to make a gratifying shooter, making it one of the more complete feeling indie titles to date on the Switch.
8.00
Its strength is in how it never takes itself seriously, while the tried-and-tested gameplay and the clear attention to detail is a prime example of how to carve in quality presentation with a First Blood Survival Knife.
9.00
Huntdown is a delightfully detailed and expertly crafted throwback to old-school run n' gun arcade shooters. The 16-bit graphical style is immaculately recreated whilst adding lots of modern bells and whistles to proceedings, including a fantastic soundtrack and audio design, optional CRT filter and an arsenal of heavy-duty weapons that chew scenery and enemies to pieces as your bounty hunter makes their way from boss fight to excellent boss fight.