NA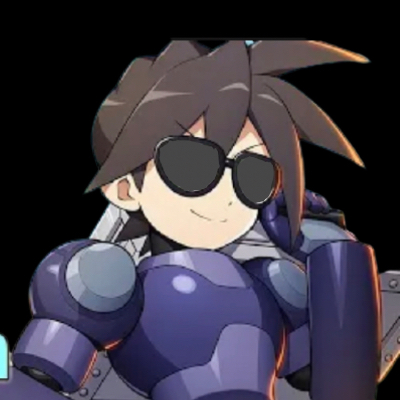 9.50
Human fall flat is a must have, no matter what system you play it on. With its "Wobbly physics and well designed maps, this by far is the funniest game I've ever played. If you play it by yourself you'll probably just get mad. But with a friend it's a whole different game, both of you will probably laugh until you drop, which you'll likely be doing that since you can grab other players and literally drop them off the map lol. The only flaw is this game has less than 15 maps (at the time of this review) but each took about 1-2 hours. without messing around, maybe 25 minutes but trust me, even with amazing cooperation, there WILL be some messing around! It's actually the most fun when your teammate(s) only goal is to stop you from completing the objectives (which are mostly fun little puzzles) overall I'd highly recommend this game to anyone looking to have a good laugh!
Aggregate Gamer Reviews
8.00
Human: Fall Flat is a fun-filled experience that is best played with others. While you can pursue the journey of builder Bob alone, there's just no comparison in sharing such an adventure with a friend. Think Snipperclips and Gang Beasts stirred in an alcoholic punch before trying your hand at parkour. This may give you an idea of the clumsy capers that await in this side-splitting unconventional little title.
Human Fall Flat is a fun little puzzler with plenty of hilarity in its scenarios. The levels feel like playgrounds where you could do whatever you want. With the ability to play this alone or co-op, plenty of ways are out there to create chaos. That doesn't mean it is all well and dandy, as holding on to objects can be a bit wonky and playing solo shouldn't be done in long play sessions. That being said, I still really enjoyed what this crazy game tried to do.
6.00
It's hard to recommend the Switch version of Human: Fall Flat because it just doesn't feel complete. The Steam version is the same price and it includes more character customization and a solid online multiplayer mode. The Switch's two-player split screen mode will offer some fun, but only to those that haven't experienced playing with eight friends over Steam. The more friends that experience the sloppy controls and erratic camera the better. They're laughing at you…and with you.