9.57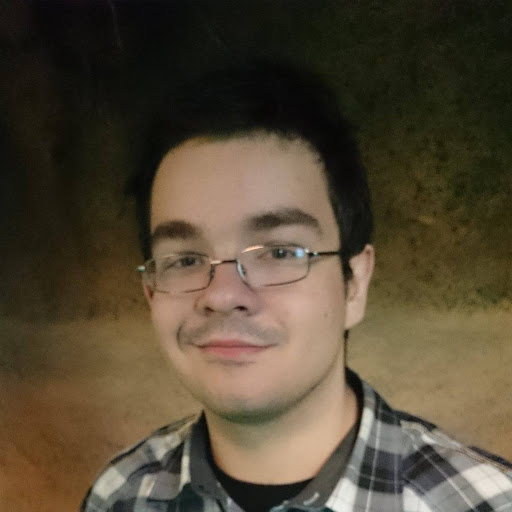 10.00
Aggregate Gamer Reviews
9.00
Hollow Knight is an outstanding game about exploration that's a joy to play, look at, and listen to. Offering tens of hours of superb gameplay, this release is easily worth the asking price and I encourage anyone who enjoys exploration to buy it, with the only exception being those who are particularly deterred by challenging games.
10.0
Very challenging; Well-balanced difficulty that never feels unfair; Amazing boss battles; Excellent, varied enemy design; Precise controls for combat and platforming make the moment-to-moment gameplay a blast; Keeps adding new layers to progressively make combat and platforming more complex; Charms add an extra layer of depth and nuance to the proceedings; Vast, layered, interconnected, intertwining map.
9.40
Hollow Knight is a Metroidvania with a well of content to discover that's as deep as its labyrinthine caves. The world of Hallownest is compelling and rich, full of story that's left for you to discover on your own, and built with branching paths that offer an absurd amount of choice in how you go about discovering it. With such a high density of secrets to find and fun, challenging enemies to face, it's worth spending every moment you can in Hollow Knight.