NA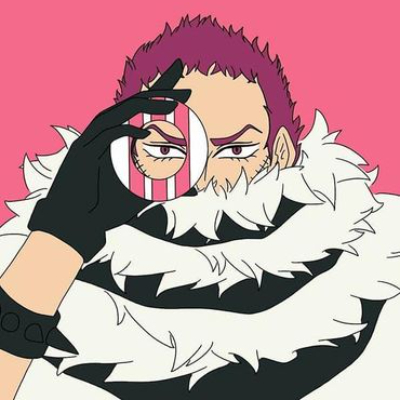 9.00
Hollow Knight is probably one of the unique Metroidvania games that I played for a while now. I was hooked by the video-game's mysterious plot. The gameplay is good, but some say it's hard, but it's easy once you mastered it. Surely, A must-play for the action-platformer enthusiast out there.
This game is surely one of my favorite action, adventure game. Great recommendation by my co workmates. I like the animation and the environmental art design of the game. I've been playing this game for almost 24hrs. I haven't been able to clear the game Im stuck on different maps, I'm still curious and searching for all the maps upcoming challenges and adventures.
Worth buying?
Absolutely, especially on switch.
The good? The Bad?
My face / Map size, so huge.
9.80
9.40
Hollow Knight is a Metroidvania with a well of content to discover that's as deep as its labyrinthine caves. The world of Hallownest is compelling and rich, full of story that's left for you to discover on your own, and built with branching paths that offer an absurd amount of choice in how you go about discovering it. With such a high density of secrets to find and fun, challenging enemies to face, it's worth spending every moment you can in Hollow Knight.
10.0
Very challenging; Well-balanced difficulty that never feels unfair; Amazing boss battles; Excellent, varied enemy design; Precise controls for combat and platforming make the moment-to-moment gameplay a blast; Keeps adding new layers to progressively make combat and platforming more complex; Charms add an extra layer of depth and nuance to the proceedings; Vast, layered, interconnected, intertwining map.
Hollow Knight's cryptic lore doled out in pieces leads me to believe I saved Hollownest in my ending, but an after-credits screen shows a 73% completion in 27 hours of play. I may have finished, but I'm far from done. I still have tons of upgrades, optional bosses, a true ending and a mantis to overcome. And I'm itching to jump back in.