9.43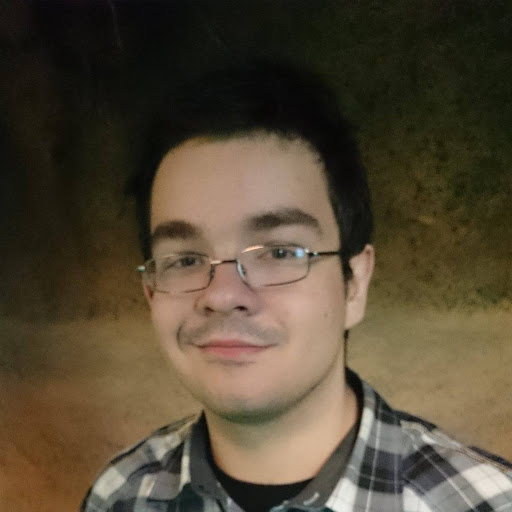 10.00
Aggregate Gamer Reviews
8.00
It's deep and rewarding, but also brooding and destructive. It's a shame that, very occasionally, the precise platforming is ruined with a random push of the jump button registering a second too late; resulting in damage from spikes, but you can't have it all, I suppose.
9.25
Hollow Knight is deliberate in ways few games are, from its tough-love first hours all the way to the end of its long, content-packed journey. Challenging end-game bosses put every single skill I had to the test and left me with a sense of mastery. Team Cherry has been iterating on the game since its PC release last year, and it oozes a sense of self-confidence.
9.40
Hollow Knight is a Metroidvania with a well of content to discover that's as deep as its labyrinthine caves. The world of Hallownest is compelling and rich, full of story that's left for you to discover on your own, and built with branching paths that offer an absurd amount of choice in how you go about discovering it. With such a high density of secrets to find and fun, challenging enemies to face, it's worth spending every moment you can in Hollow Knight.