Gamer Reviews
3195 Reviews
9.69
NA
Really good games with immersive ambiance but could give the feeling to be stuck.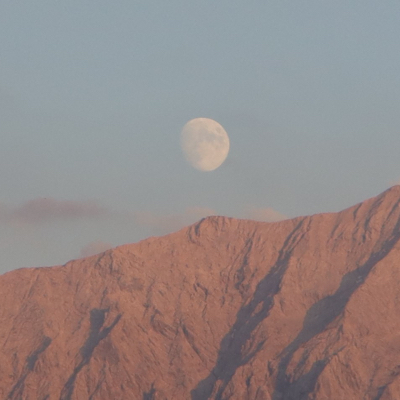 8.50
Cool characters, but a lot of grind to see the interesting plot points.
Nice dialogue, that get boring after a while.
Very nice gameplay, kind of a mix between bastion and diablo with the loot
rouge lite = Same enemy encounter all the time and random skills that force you to change your play style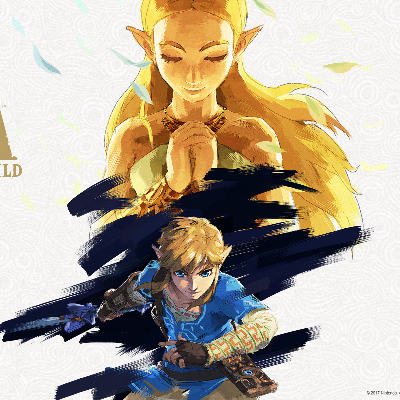 9.10
Its been a while that the game was popular when I tried to dive in the thrill, and this was one of the better decisions I made!
It was addicting and I kept on playing trying different weapons, going different routes and choosing different power ups.
The dungeon is not the only thing that changes, but the story also porgresses in each different playthrough depending on the charcaters you meet.
The voice acting was also superb with fitting aesthetics.
Definitely one the best indie games I have played.
9.00
Though the game isn't quite perfect, it truly earned the accolades it's been receiving. And honestly, if they decide to implement some additional content later on, most of my complaints would be rendered moot. This is honestly my favorite game yet by Supergiant Games, and easily one of my favorite indies of 2020.
Everything from the premise, the art style, sound design, and combat are masterfully done. I can't put this game down and I'm not even a big fan of roguelikes. Fans of the genre cannot miss this one and even people who don't care for the genre should still give it a try. It's an absolute masterpiece in every way with some of the most replayability I've seen in a game.
9.70
Hades is Supergiant's best game yet, and that is high praise. While it lacks some of the emotional punch of Bastion, that is basically the only area where it lags behind. The characters are likeable, the gameplay is phenomenally fun, the soundtrack is amazing, and the entire game is a joy. Even if you're not a fan of roguelikes, it's worth giving Hades a shot because it is the embodiment of a roguelike done right.