NA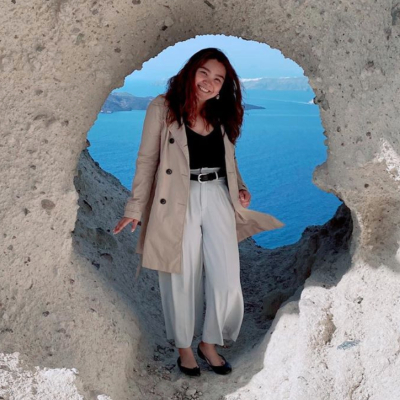 10.00
Pure fun. Excellent replay value. Favorite things: the diverse weapon choices/aspects/upgrades and the character writing!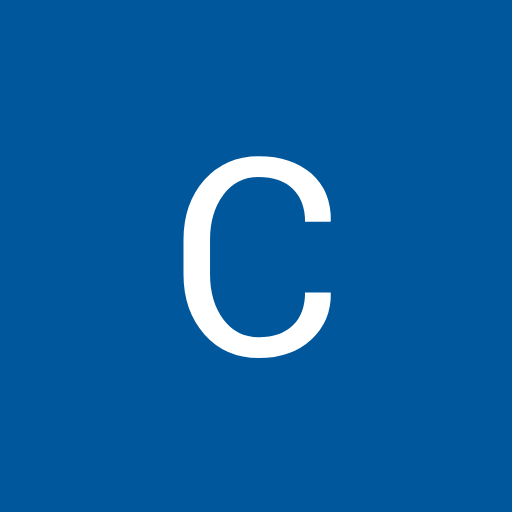 9.00
Excellent game that makes repetitivity a joy
Aggregate Gamer Reviews
9.00
Though the game isn't quite perfect, it truly earned the accolades it's been receiving. And honestly, if they decide to implement some additional content later on, most of my complaints would be rendered moot. This is honestly my favorite game yet by Supergiant Games, and easily one of my favorite indies of 2020.
9.00
Hades is a fantastic title. Even after sinking multiple hours in, it never gets boring. It's a beautiful-looking game; from the environments to the character art, a lot of love and care has gone into bringing it to life. Better yet, it's simply a joy to play. Returning to the Underworld time and again, striving to get just that bit further every time, is endlessly entertaining.
10.0
Hades is a sublime mix of satisfyingly gritty and flexible combat, a wonderfully vibrant art style and genuinely fun and engaging narrative. Supergiant Games has an excellent track record thus far but this really does feel its finest hour, a rip-roaring rampage through the underworld that's arrived here on Switch in a port that's nigh-on perfect.