Gamer Reviews
2135 Reviews
9.66
NA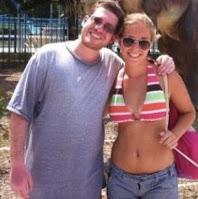 10.00
The Greatest RogueLike Game That I Have Ever Played; The Story is About Zagreus; Hades Son and he wants to leave the underworld to find his birth mother and find out all the answers on the way while defying his dad wishes; Hades is a Game With Amazing Voice Acting, Art Design, Sound Effects and one of The Greatest SoundTracks Ever Made and I Loved the Music so Much that I would put it in my Top Video Game SoundTracks of All Time.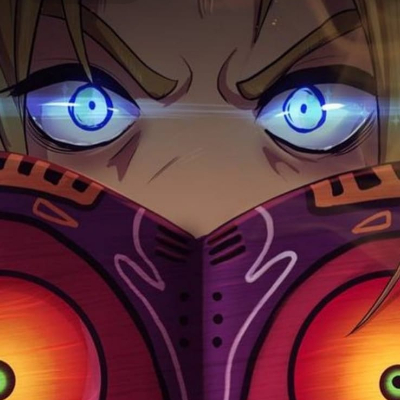 9.30
The story is about Zagreus, Hades' son. Zagreus discovers that his real mother is missing and now is trying to escape from hell to find her. This rogue like game is really hard. I finally get out of hell the first time after 33 attempts, but hey who says that getting out of hell will be easy? Even though you will die several times, it still fun playing as Zagreus and try to escape.
Zagreus is sarcastic and fun
The story is interesting but kind of simple
The music is great
After your first escape: you will unlock the option to try to escape with some optional difficulties, but it gives you betters rewards
Suggestions? be patient, don't get nervous during boss battles and read all the boons to create a better strategy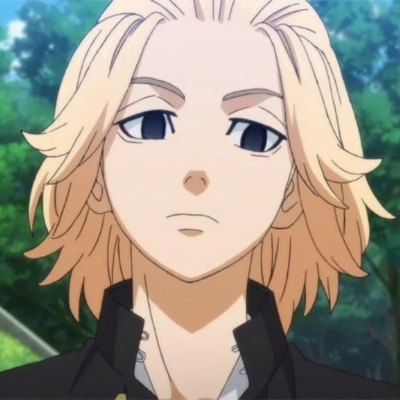 10.00
Wow !
What a game !
Hades is my 1st game on Nintendo Switch. I haven't finished the game yet but I already love it.
The graphism are beautiful, the gameplay is fantastic, the voices in english are incredible.
Each time you play, you ameliorated your skill, you unlock new weapons, new epic powers, etc...
I can't say bad things about this game, so, buy it !
10.0
Hades is a must-play game this year and you are doing yourself a great disservice not giving it a shot. There is what seems to be an unending plethora of reasons, as highlighted so adamantly above, about why Hades will most definitely be in my top 10 games of the year list.
Everything from the premise, the art style, sound design, and combat are masterfully done. I can't put this game down and I'm not even a big fan of roguelikes. Fans of the genre cannot miss this one and even people who don't care for the genre should still give it a try. It's an absolute masterpiece in every way with some of the most replayability I've seen in a game.
Hades is not only one of the best roguelites on the market today, but it's also one of the best games of the year -- if not the best. Supergiant Games, firing on all cylinders, has given us a wealth of content to explore, characters to meet, and challenges to overcome. If you're not a fan of roguelites, this one could easily change your mind.