NA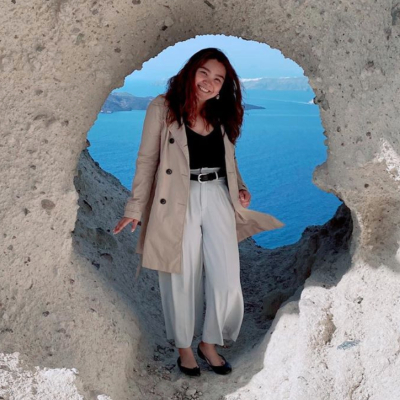 10.00
Pure fun. Excellent replay value. Favorite things: the diverse weapon choices/aspects/upgrades and the character writing!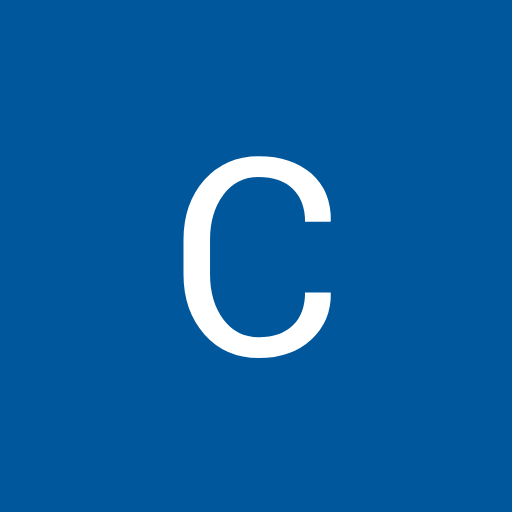 9.00
Excellent game that makes repetitivity a joy
Aggregate Gamer Reviews
9.00
Hades is another banger from Supergiant Games. That's a fact. Throughout the entire journey there was little I could find to be mad at other than failing in my quest close to the finish line or getting a bad combination of power-ups that didn't work well together, but God Mode was there for me to soften the quest if I so desired.
Everything from the premise, the art style, sound design, and combat are masterfully done. I can't put this game down and I'm not even a big fan of roguelikes. Fans of the genre cannot miss this one and even people who don't care for the genre should still give it a try. It's an absolute masterpiece in every way with some of the most replayability I've seen in a game.
I mean it when I say that I think Hades is Supergiant's best game yet. When I'm not playing it I find myself itching to go play it, and despite my usual lack of patience with games like this I have yet to find myself succumbing to anything even remotely resembling frustration. I am not done putting hours into Hades, not by a long shot, and as somebody who is not usually a fan of this genre I really do think that says something.