Gamer Reviews
1741 Reviews
9.62
NA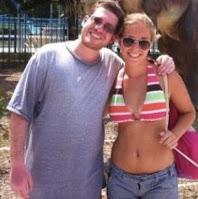 10.00
The Greatest RogueLike Game That I Have Ever Played; The Story is About Zagreus; Hades Son and he wants to leave the underworld to find his birth mother and find out all the answers on the way while defying his dad wishes; Hades is a Game With Amazing Voice Acting, Art Design, Sound Effects and one of The Greatest SoundTracks Ever Made and I Loved the Music so Much that I would put it in my Top Video Game SoundTracks of All Time.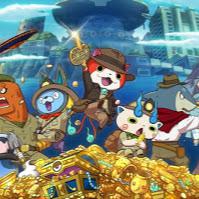 10.00
Wow !
What a game !
Hades is my 1st game on Nintendo Switch. I haven't finished the game yet but I already love it.
The graphism are beautiful, the gameplay is fantastic, the voices in english are incredible.
Each time you play, you ameliorated your skill, you unlock new weapons, new epic powers, etc...
I can't say bad things about this game, so, buy it !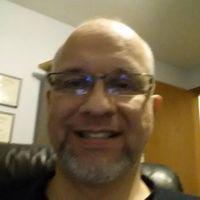 4.00
This just isn't my type of game. I guess I don't like Roguelikes. I can't stand dying so often and restarting the whole game no matter how far you've gone. This game does look and play well on the Switch- so it's a good platform. Would be good if you like this type of game.
9.00
Hades is no less than an absolute masterpiece, easily a contender for Supergiant's finest work yet, and a candidate for the year's best game. It delivers truly classic action in almost every sense of the word, has the perfect level of difficulty, looks breathtaking and has a unique take on Greek mythology that hits just the right tone, always finding a way to keep you coming back for more, always playing to see what's next.
9.00
Hades is a fantastic title. Even after sinking multiple hours in, it never gets boring. It's a beautiful-looking game; from the environments to the character art, a lot of love and care has gone into bringing it to life. Better yet, it's simply a joy to play. Returning to the Underworld time and again, striving to get just that bit further every time, is endlessly entertaining.
Everything from the premise, the art style, sound design, and combat are masterfully done. I can't put this game down and I'm not even a big fan of roguelikes. Fans of the genre cannot miss this one and even people who don't care for the genre should still give it a try. It's an absolute masterpiece in every way with some of the most replayability I've seen in a game.