Switch
Grow: Song of the Evertree
NA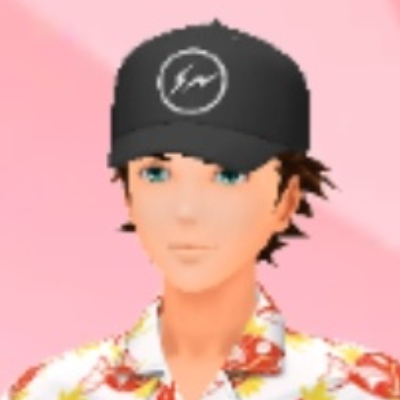 7.00
Tho a nice and peacefull game with alot to offer most activities feel empty and repetative after a while.
Stil a good game to return to after a long day
Aggregate Gamer Reviews
9.00
Grow: Song of The Evertree is a great game for fans of both the simulation and relaxing exploration titles. It's also an ideal title to introduce younger players to open-world exploration thanks to forgiving gameplay and clear explanation. With so much to discover, it is likely Grow will offer a fresh, exciting journey no matter how many times a player restarts.
9.00
There's an open ended element to Grow that makes it something special. Far beyond the inviting graphics and the urgent environmental tale it tells, this is a thoughtful and deliberate balance of cute and considered gameplay concepts that make it a serious time sink.
Performance concerns are certainly worth being aware of on Switch, but they rarely hamper the actual gameplay. If you need a break from Animal Crossing or want something even calmer than Story of Seasons, Grow: Song of the Evertree isn't likely to steer you wrong. This is without a doubt one of the most pleasantly cozy experiences I've had playing a game.