NA
The atmosphere and the progression inside give the feeling to progress.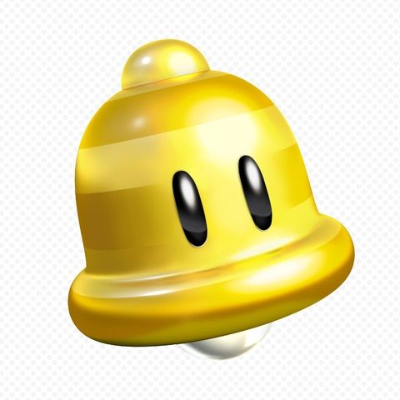 8.00
Better than Sonic Forces. And What was I expected it to be. A relaxing platforming game with some obstacles and a beautiful background with movement all around me.
Aggregate Gamer Reviews
8.00
When you reach a new area, or unlock a new colour into the world, you'll soon forget about that annoying platforming section; you'll be too busy being mesmerised by how beautiful everything is.
9.00
We're very careful when we use this word, but Gris is a masterpiece. Its jaw-dropping visual style and heart-wrenching score combine for one of the most emotional pieces of interactive art you'll ever play. It may be too short for some, its puzzles may be on the simple side and the lack of any real challenge may not be to everyone's taste, but this is a game focused more on fragility than ability and as long as you're willing to go along for the ride, it's one that will stick with you for a very long time indeed.
8.00
To tie down these wondrous, otherworldly scenes with such finality makes the game feel much smaller than it did in its opening moments, when the strange objects and creatures and landscapes felt like they might mean anything. Structure replaces a dream. Engineering subordinates magic. Art becomes artwork. Gris is the most beautiful game you'll play all year. It just might be a little less beautiful by the time you finish.