8.20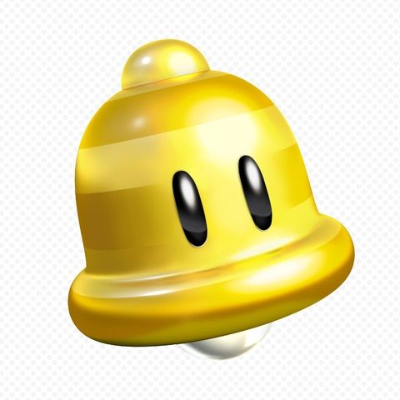 8.00
Better than Sonic Forces. And What was I expected it to be. A relaxing platforming game with some obstacles and a beautiful background with movement all around me.
Aggregate Gamer Reviews
6.00
A week or so removed from playing Gris, I don't know what I'll remember it for, if at all. Gris feels like it almost belongs in a museum, with crowds marvelling at its art and sound for a few minutes, before moving on to something else. There's moments of beautiful brilliance in Gris, all of which is dragged down by a decidedly average platforming game.
10.0
Despite its lack of replay value, Gris is a mesmerizing puzzle platformer. You won't want the experience to end, but when it does, it will stick in your head due to its poignant atmosphere and incredible visuals. It's just a shame that it only lasted around three hours. The game's beauty and quality make it easy to not want it to end.
Critiques aside, Gris is just about the best way I could finish off my year. I've played a lot of games this year, some bad, some good, but nothing quite like Gris. I have no doubt that I will remember it long into 2019 and almost definitely even beyond that.