Switch
Grand Theft Auto: The Trilogy – The Definitive Edition
NA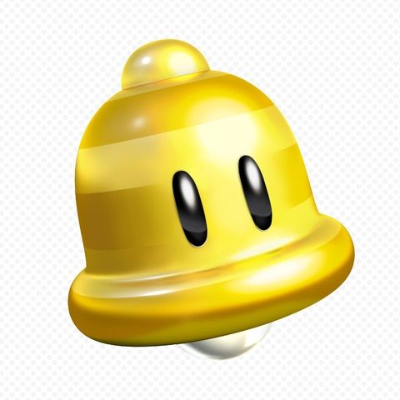 8.00
Sure, the games are older than expected but if you looked at the game details before buying, you would've known. It is a lot of fun to do different missions and play each one. With Grand Theft Auto, it is an adventure to play freely and go off-grid to enjoy what to do around the cities you interact with. Each of the games will be about 10 hours, which will be 30 hours totally, to finish the stories. With playing freely, however, it's unlimited and you can start and stop on each of the checkpoints that you encounter. Overall, this package of three games in one package is certainly a treat!
Aggregate Gamer Reviews
4.50
We had high hopes for Grand Theft Auto: The Trilogy – Definitive Edition, but once we finally got to grips with the games, our hopes were quickly crushed. These games should not have been released in their current state. Everything about the trilogy feels rushed and unpolished. We assumed that Rockstar was aiming to get GTA: The Trilogy on store shelves right before the holiday season, but unless serious effort is put into patching the game's plethora of issues, this is one gift we hope you won't find under your Christmas tree.
3.00
These are all great games, some of the most influential AAA sandbox games of all time. I cannot in good conscience recommend you play this version, especially if you wanted to check out the Nintendo Switch version. It's quite ironic that unnecessary and ugly visual overhauls make these ports of PS2 games almost unplayable on this system. I hate to be cynical, but I don't think you could salvage these things without redesigning everything from the ground up. Grand Theft Auto deserved better, and you deserve better than to waste your money on this.
4.00
Grand Theft Auto: The Trilogy - The Definitive Edition on Switch delivers three of gaming's true greats in a shockingly rough package that manages to suck pretty much all of the fun out of Rockstar's stellar crime epics. This is a poor port, a shoddy, stuttery, low resolution mess full of bugs, glitches, audio problems and more besides.