NA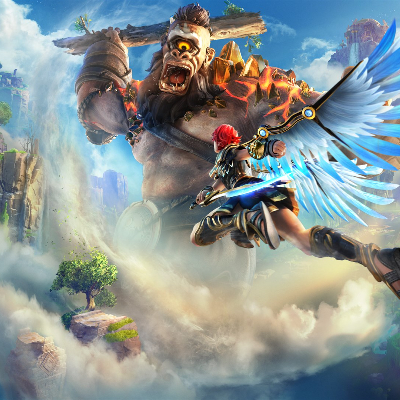 8.10
A beautiful art piece who I couldn't put down before completing it. The puzzle-world completely shattered all of my previous notions of what a puzzle, point-and-click should be.
Gorogoa left a couple of things to be desired story wise, as it opted for a between-the-lines story. One sits back and wonders what the game tried to tell you..
Aggregate Gamer Reviews
8.80
The final achievement in the game is "Devotion." It's a word that can mean many things to different people. And experiencing Gorogoa may have the same effect, like interpreting a dream that you may not remember very well but seems to make sense anyway.
8.00
If you thrill in playing games that represent the sweat and tears of a developer, Gorogoa is a great game to purchase. It's absolutely gorgeous, and I found it supremely meditative. It presents you with a bevy of unique puzzles without being overly demanding of how long it takes you to solve them. It's bright colors, beautiful artwork, and unique style make it an entirely outstanding indie game, though it might not suit everyone's fancy.
9.00
Overall, my time with Gorogoa was brief yet beautiful. I wish that this was an actual storybook, a heavy thing bound in leather and built from parchment. Yet I know that pressing this experience to paper would limit it, would erase certain critical elements. You can't touch a piece of paper or wood and have it glide into two components, one of which is the portal to a new world.