NA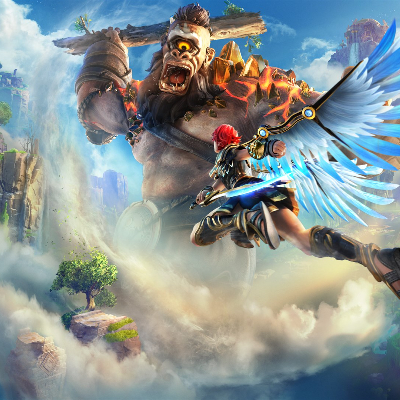 8.10
A beautiful art piece who I couldn't put down before completing it. The puzzle-world completely shattered all of my previous notions of what a puzzle, point-and-click should be.
Gorogoa left a couple of things to be desired story wise, as it opted for a between-the-lines story. One sits back and wonders what the game tried to tell you..
Aggregate Gamer Reviews
8.50
Gorogoa crafts its inventive, sliding-tile puzzles and magical world with a graceful simplicity across a compact but fulfilling adventure. The excitement of solving each puzzle may be lost on a repeat playthrough, but its hand-drawn art and clever payoffs are no less satisfying to watch unfold again and again. Gorogoa manages to say so much without uttering a single word, endowing it with a mystery that invites a more attentive, thoughtful revisit — and one that I was more than happy to accept.
8.00
The art is stunning, the atmosphere fascinating, and the puzzles are incredibly devious and clever. Gorogoa might not be a long game, but it is easily one of the most engaging puzzle games in recent memory.
9.00
The Switch's eShop is starting to become saturated with bucket loads of high-quality content. This is great in one way, of course, but stumbling across hidden gems within it will get tougher as time goes on. Gorogoa is one such gem; a game quite unlike any other that deserves your attention. It is a little on the short side, but the creativity that has been put into its design, and the effect it will have on you during your time exploring its gorgeous world, is something that you'll want to experience. If you're looking for something new to try, this would be an excellent choice.