Trailer, Gameplay, & Screenshots
Buy now
Nintendo
About this game
Developer: BANDAI NAMCO Entertainment Inc.
Summary
There are all sorts of exciting ways to explore the island, from horseback to buggies, snow mobiles to inline skates. And to add to the fun, up to 4 players* can enjoy visiting and discovering every corner of the island together!
NA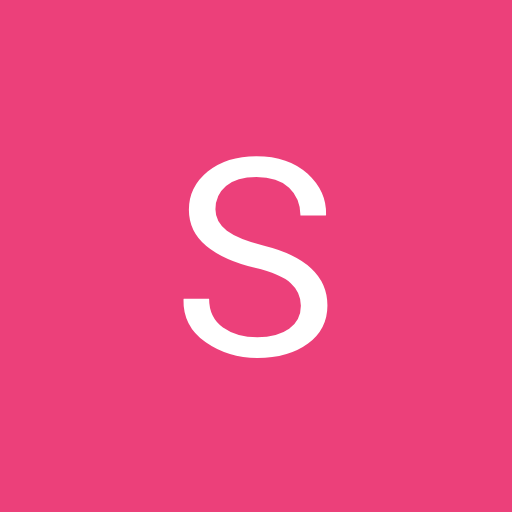 10.00
This is the perfect game for me when I want to play in an open-world game, I first bought it on the Wii but there it had a blur and it was block. On the Nintendo switch you have no blur and its less blocky. It has a new animal photo book and the gps is much better.
Aggregate Gamer Reviews
7.00
A mixed bag, then. But with fifty events taking place across four visually distinct areas you'll find enough to keep you entertained. In terms of supported peripherals, Bandai Namco has left no stone unturned and that is commendable, but the other side of the coin is that to get the most out of Go Vacation is a very costly endeavour indeed. In fact, you could probably take yourself on holiday with all that cash.
Go Vacation has remained the fun experience that it was ages ago. Naturally, it hasn't aged well from a graphical perspective, but it does a lot of good in its totality. The improvements of the controls and multiplayer really shine through, something I had good hopes for. Sadly, they have done little to fix the complaints of the activity unlocking process.
8.50
Go Vacation is a particularly fun game that's designed for almost everyone: single players will relish the exploration and collecting aspects; groups will have fun discovering minigames. The massive open-world nature and daily incentives provide even more to do, making this a game that encourages repeat plays. Go Vacation is definitely worth adding to your Switch collection.