Switch
Ghostbusters: The Video Game Remastered
NA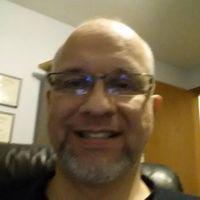 7.50
This is a "cute" game. It's pretty short at about 6 hours. It's a fun game with plenty of action. It has the main characters/voices from the films. The writing & dialog however are awful! So corny. Can't believe they got the actors to do this. Their sayings are very repetitive during ghost fights. Bosses can be challenging toward the end of the game. Only died maybe twice as the npc's can revive you several times. Overall though it's a fun game that still holds up pretty well with the graphics. It's worth a shot on the Switch.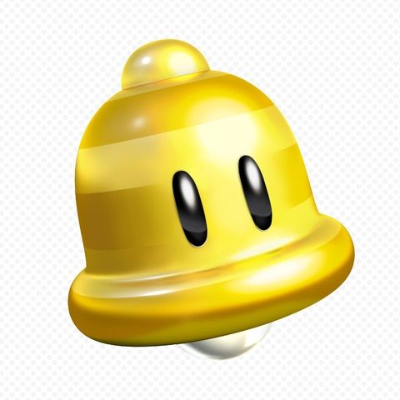 8.00
Who you're gonna call?
Ghostbusters! It's original, pretty interesting, and a nice remake of the ghostbusters game, and I like it. It is short but it is almost like Luigi's Mansion!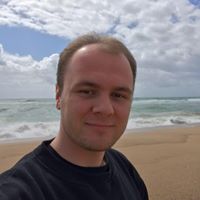 8.00
Ghostbusters The Video game isn't just a great game its like the 3:e ghostbuster movie. Honestly it feels like you are watching a movie while playing this funny game.
Aggregate Gamer Reviews
Ghostbusters The Video Game is nostalgia done right, and puts you right back in 1984. It isn't a masterpiece of a game, and neither was the movie, but it reminds us again that it is ok for entertainment to just be entertaining. It is a game that deserves to be remastered and remembered. And 35 years later, it also serves to remind us that a remaster doesn't always need to be Fall Out Boy and Missy Elliott. Sometimes, Ray Parker Jr. is exactly who you need to call.
8.00
Overall, I truly enjoyed the experience as for years I was pining for a Ghostbusters III release and though we at the time did not get a movie per se we did get one in the form of an outstanding game. I enjoyed all the tie-ins from the first two movies and helped drive the story. One can clearly see the influence of Harold Ramis and Dan Aykroyd. If you are a Ghostbusters fanboy like myself then I highly suggest this game.Note: A Nintendo Switch code was provided for the purpose of review.
8.00
For the rest of us, this is a wonderful form of time travel. It has no business calling itself a remaster and is best approached as a straight port of a ten-year-old game, but it's a fine one. Mechanically-speaking, there's little you haven't seen elsewhere, but it's a good-looking, fun third-person romp dripping in slimy nostalgia, and the chance to spend time in the company of these old friends – some of them dearly departed – is too good to pass up if you've ever strapped on your school backpack and gone out to catch ghosts in the garden.