NA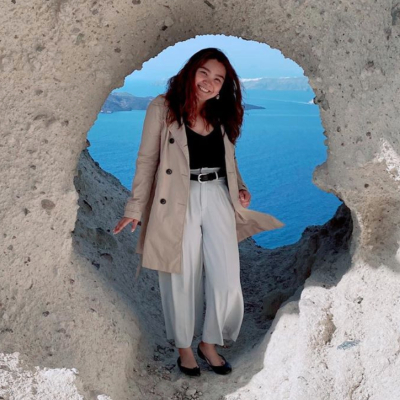 5.00
Is it pretty? Incredibly. Is it enjoyable? Nope.
7.00
Genesis Noir is a very curious game, and mostly in a good way. The cosmic nature of its narrative is tied down interestingly in its humanized elements and the animation and music do a good job of giving every moment life and charm, even if it can sometimes get confusing.
5.00
Here's the thing, and it's a bit of a kick in the pants. Genesis Noir is a very cool, very interesting and exceptionally well-presented game. It tells its esoteric story in an effective, exciting way with a litany of memorable visuals, fantastic artwork and a genuinely brilliant soundtrack.
Genesis Noir shines with impeccable visual and musical style that its mechanics and narrative can't quite match, but don't ruin either.