NA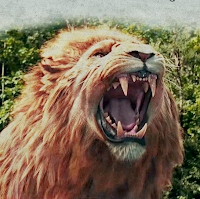 10.00
A shooting game usually is about killing zoombies, soldiers, Monsters, citiziens, Animals or whatever more... Violence rules It!
But not here! Gal Gun brings comedy to the table and makes shooting a very Funny experience of love, similar to Reading a love japanese Ecchi story in a manga.
Aggregate Gamer Reviews
Maybe you shouldn't play it. However, if you can put yourself in an academic, emotionless state of mind, there really is some fun to be had, arguably moreso than in Gal*Gun 2. But you do have to wade through some…questionable…content. *Horny is not an actual stat, but you wouldn't be surprised, would you?
6.00
Gal*Gun Returns is a pretty decent remaster of a so-so game barring a few issues. I don't think anybody is going to walk away from it arguing it's the best in the series, but it's worthwhile for fans who've wanted to see where this franchise got its start. And if you're anything like me, it'll make you appreciate what's come after it all the more.
4.00
Gal*Guns Returns is a so-so remaster of a tedious on-rails shooter that features dull, unchallenging and highly repetitive action set against a cringe-worthy story that's neither titillating or in any other way engaging. This is a very short and basic game for the asking price, and one that it's hard to see anyone outside of hardened (no pun intended) Gal*Gun fans deriving even the slightest amount of enjoyment from.