NA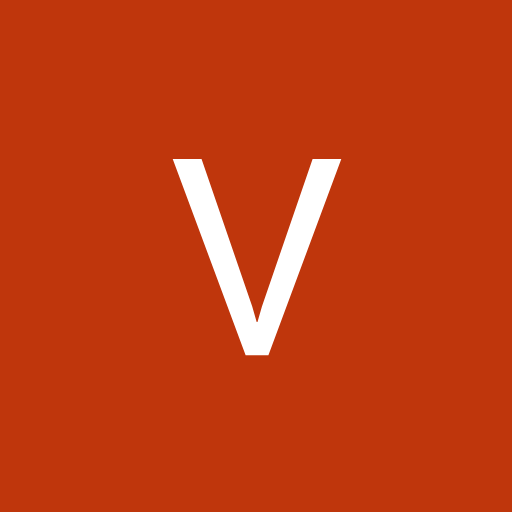 10.00
Aggregate Gamer Reviews
8.50
With the promise of DLC, on top of the essentially endless gameplay, Forager is easily something you'll get bang for your buck with. The eShop price may seem a little high, but considering just how polished the experience comes off, it makes a strong case for your time. In what is already a surprisingly substantial offering, the promise of additional content may seem intimidating considering just how much there is to do already, but with no end in sight, I don't really care to be honest. I eagerly look forward to returning again and again to Forager's expanding isles for the foreseeable future.
8.00
Forager is a game that appeals to all kind of gamers and that is part of its charm. It's hard not to love the game for what it is. It doesn't try too hard, and offers you a relaxing but busy place for you to spend your free time in. If you're looking for something not too taxing, where you can catch some fish, mine some ore and fight some monsters, then you've come to the right place.
9.50
Reviewing this game was a ton of fun. I enjoyed every minute I have put into it. With so much more to be discovered, I can't wait until the next time I have a chance to play it again. Forager is easily one of my favorite games. Players who enjoy crafting, farming, and exploration should definitely check this game out.