Switch
Fire Emblem: Three Houses
Gamer Reviews
8017 Reviews
9.38
NA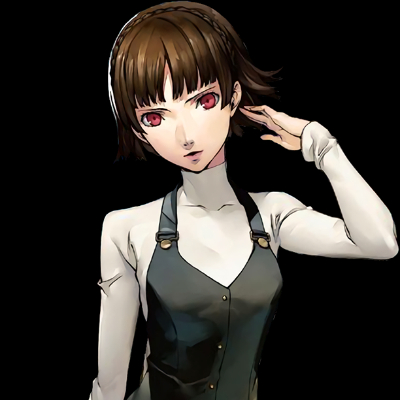 10.00
Awesome game. Really enjoy the strategies side of the game. I believe there are 4/5 endings. I only manage to finish one so far. Really looking forward to play more and explore all the endings.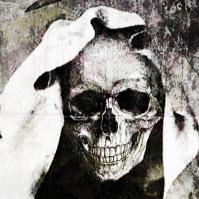 5.00
Boy, what happened? I played all the Fire Emblems on the 3DS. You have access to 20+ plus troops, carrying your allies for better positioning, the weapon triangle for "gotcha!" moments, and characters with varied backgrounds, personalities, and actual consequences from the marriage feature! In Three houses, you get none of this. I get it, for some of you this was your first fire emblem. For me, this was so disappointing. The developers borrowed the elements they incorporated in echoes which reduced all the classes to just classes, their weapons only matter in certain situations. The weapon triangle was fine! The school setting was cool but the characters took a big hit to how they look. Have you looked at the boy with the light blue hair? I can't tell Ferdinand and the other redheaded boy apart. In part 2, a lot of my romantic relationships were already raised to maximum so I literally had nothing to do so I just kept skipping weeks. The game became less about positioning and more about a battle of attrition: hack away at the life bar, just hack away, you'll win eventually. Advantages and disadvantages took a backseat, and the special attacks with the nameless soldiers just felt lazy and it was not entertaining for me. The slower characters were pretty much useless after a while because they could only move so little. This game just took so much away and tried to copy Personas Relationship Links that it just didn't feel like a fire emblem game. The only thing you get for marrying someone is also a cheaply drawn picture of the avatar with your partner, that you could just google for god knows what reason. In prior games you could have kids that merged your character traits and actually impacted your developing team. I ask again, what happened? The game is an average 5 and a good 6 at best. I can't remember much after beating it.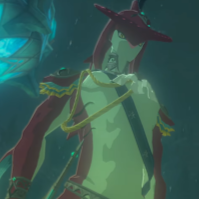 9.30
My first Fire Emblem and I enjoyed it a lot
9.00
Fire Emblem: Three Houses doesn't change how it plays on the battlefield, but its greatest advancements lie in the moments between the horror of war. The bonds forged between comrades in arms, the drive to really get to know the cast who you spill blood with and the opportunity to truly learn about the finality of death all combine across a vast and sweeping fantasy epic that'll leave you breathless by the time the credits finally roll.
9.00
Fire Emblem: Three Houses is unrivaled in its scope and execution on Nintendo Switch to resoundingly deliver strategic perfection, whether at home or on the move. With a memorable cast of characters each with their own motivations – complemented with remarkable voice acting – it is the meticulous worldbuilding that elevates it to become one of the best games available on the portable home console. More than that, it's Fire Emblem at its very best.
9.00
There were characters I didn't talk to enough, students I didn't recruit, and far more effective ways to train my units. A second playthrough treads familiar ground in the beginning, but after learning and growing so much in the first, it feels fresh, too. That speaks to Three Houses' mechanical complexity and depth as well as the connections it fosters with its characters--and whether you're managing inventories or battlefields, it's the kind of game that's hard to put down, even when it's over.