NA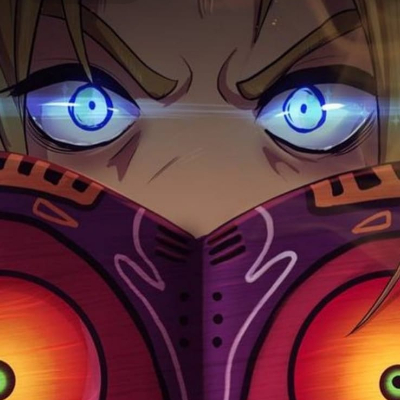 8.90
Cloud an ex-SOLDIER, get messed with Avalanche a terrorism which main goal is end Shinra. Shinra is extracting the MAKO the force life of the planet.
For being a really old game, it still being so good playing it. With the switch version if you get bored of the random encounters and just want to keep progressing, just active the no enemy encounter. This makes easily keep going with that annoying encounters, but beware as all the JRPG the grinding is important to progress.
FF7 have too much to do, if you want to get everything (the 2 extra characters and the definitive weapon of each characters) use a guide. Honestly, it is so easy you can miss something important.
The music is great, the story is emerging and entertaining. The final boss and optional bosses are long, tedious and hard too beat.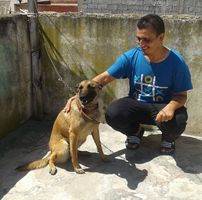 6.40
This game need a Remake in switch like the ps4 version.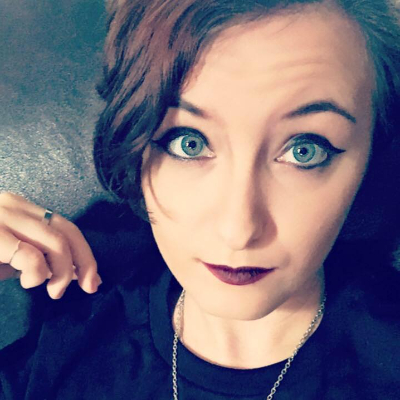 9.00
This is a pretty great port of the original game. I really enjoy it and it looks pretty good for it's age (due to the remastering). It also plays great compared to it's Steam port, which was absolutely terrible.
Aggregate Gamer Reviews
9.00
Final Fantasy VII was such an accomplishment and really, it will always remain an enjoyable classic for us all. And for those who have not yet experienced its glory, now is a great time to try out the game that influenced the world of RPG.
7.00
Is this 22-year-old game worth your time? Absolutely. There's a reason why it's being re-released for cutting-edge systems, and if you're willing to engage with its idiosyncrasies, old-school mechanics and graphics, and interface oddities, there's a frankly wonderful story that will grab you while also allowing you to understand how many other games it has influenced.
The rough edges may be more prominent these days, but Final Fantasy VII is still one of the greatest JRPGs ever, with unsurpassed character design, world building, party customization, and music.