NA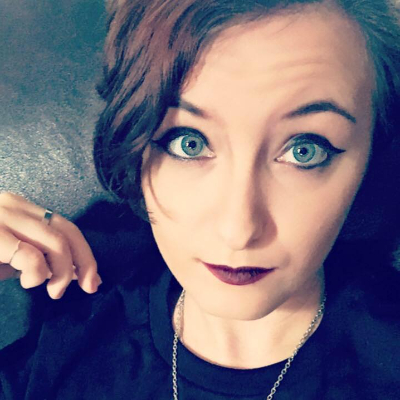 9.00
This is a pretty great port of the original game. I really enjoy it and it looks pretty good for it's age (due to the remastering). It also plays great compared to it's Steam port, which was absolutely terrible.
Aggregate Gamer Reviews
9.00
While purists will happily ignore these, their addition results in a far more accessible experience. An otherwise daunting 40-hour adventure becomes far more manageable – especially for those that are more interested in reliving the story rather than enduring the inevitable grind required to see it through to its conclusion.
7.00
Is this 22-year-old game worth your time? Absolutely. There's a reason why it's being re-released for cutting-edge systems, and if you're willing to engage with its idiosyncrasies, old-school mechanics and graphics, and interface oddities, there's a frankly wonderful story that will grab you while also allowing you to understand how many other games it has influenced.
8.00
Final Fantasy VII is a relic of its time, but that doesn't mean it's to be respected any less; if you can look past the obviously antiquated elements, this is a well-paced, engaging RPG that's still fun to play today – it's more than worthy of your time.