Switch
Final Fantasy Crystal Chronicles: Remastered Edition
NA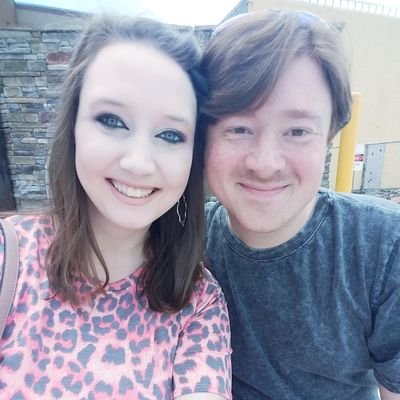 8.00
After seeing several mixed reviews and the anger on social media, I was hesitant on getting this remaster. I loved the original game on the Nintendo GameCube and didn't want those memories to get tainted with a bad experience.
I decided to download the Lite version and ended up having a really fun time. The visuals and music were improved quite a bit, and I was really happy to see voice acting added! When I saw the effort put in by the development team, I decided to buy the full game and play through it in its entirety.
After playing through the entire game's main story in about 22 hours, I can say that I loved the remaster even more than the original game. It's definitely not for everyone, but it hits all the right chords for me personally.
A couple of negatives, the load times aren't as bad as people are making it out to be, but they are still not quite up to the standard that you would expect in a 2020 release.
The other issue is in the multiplayer. There is no way to play multiplayer locally like the original. To play co-op it has to be online and although it was pretty ambitious to make it crossplay between Nintendo Switch, PlayStation 4, and mobile, it's pretty choppy and seems out of sync at times when playing with a full party.
That's not to say the online is unplayable. If the host has a really good connection, it's still a viable play method, but seeing as how its the only option, it definitely needed to be more refined.
The visuals are fantastic, the gameplay is exactly how I remember it, the soundtrack is one of the best in the franchise's history, and the voice acting is well done.
Overall, I think this game being priced at $29.99 USD is a fair price point. I really believe the developers did a fantastic job bringing this to modern consoles and I enjoyed my time with it. Its hard to recommend it to those that didn't play or enjoy the original, as the presentation was improved, but the game play is exactly the same as it was back in the mid 2000's. If you did love the original though, you won't be disappointed in this remaster.
Aggregate Gamer Reviews
Many will no doubt find the final main game dungeon to be too great an obstacle to overcome. Without nostalgia to buoy its lackluster gameplay loop and online functionality, Crystal Chronicles is one caravan ride you may want to skip
I have to say I am disappointed by this remaster. The combat is alright, just overly simplistic and repetitive. The graphics are a lot better, but still appear as if their made to run on lesser hardware. There's the inclusion of voice acting for the first time in this game, but it's pretty terrible as a whole.
6.00
Final Fantasy: Crystal Chronicles Remastered Edition is the kind of game that will unfortunately only appeal to a relatively limited demographic. Enjoyable co-op chaos with your friends is the main draw here, but the lack of same screen or even local Switch multiplayer substantially hobbles that appeal.