Switch
DRAGON QUEST XI S: Echoes of an Elusive Age - Definitive Edition
Gamer Reviews
4680 Reviews
9.61
NA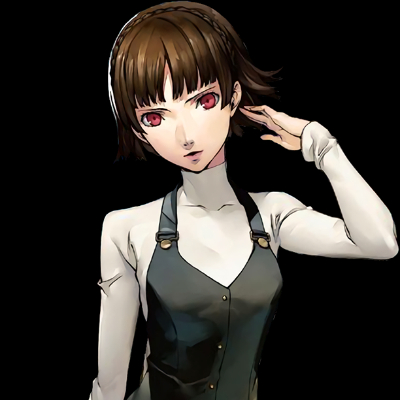 5.80
I like the story line. Unfortunately, the graphic or something in this game gave me a headache. I can't play the game for more than 1 hour. Which makes me play this game really slowly. Not on my priority list to play.
9.40
It has a great story, each character has a good development and a good option for players to start with the series of Dragon Quest.
For veterans the can play with the 2d version which all the encounters are random. For those who don't like random encounters the can play 3d version which you can decide fight or not.
The post game is a festival grinding to finish the game, but I highly recommend to finish the post game.
9.50
Dragon Quest XI Definitive Edition is a monumental game. It highlights everything the original already got right and adds so many unique features that enhance an already phenomenal experience. It's a stand-out success for JRPG's and RPG's in general, both a modern epic and classic in every sense of the word.
9.00
The story expands in meaningful ways for party members; the 2D mode, orchestral soundtrack, and language options offer a variety of worthwhile choices for subsequent playthroughs, and it looks and runs fabulously. Whether you're looking for a fresh new way to play through Dragon Quest 11 another time, or you've yet to experience this must-play RPG, it's hard not to recommend Dragon Quest 11 S: Echoes of an Elusive Age - Definitive Edition over any other version.
9.60
Overall, there are not many negative things I can say about Dragon Quest XI S: Echoes of an Elusive Age - Definitive Edition. This version took the foundation of an already truly excellent RPG experience and built upon it further, offering new features and quality of life improvements along the way. I poured over a hundred and twelve hours into Dragon Quest XI S, which is more than I've spent on any other RPG recently, and I never once looked back with regret as I wholeheartedly fell in love with the gameplay and story.