Switch
DRAGON QUEST XI S: Echoes of an Elusive Age - Definitive Edition
Gamer Reviews
4761 Reviews
9.46
NA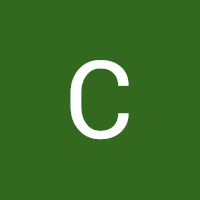 9.50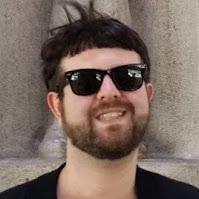 10.00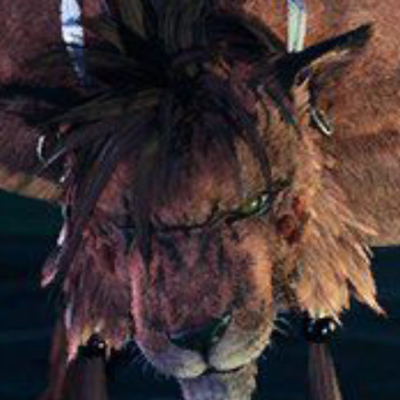 7.50
My first dragon quest was 8 and was awsome so i had a lot of hype for this one, the graphics arw eye candy, but the story is lame, slow, predictable and too familiar to previos games. as a true turn based rpg i recommend it but cant say is a must buy.
9.00
If you haven't made room in your crowded wish list for DRAGON QUEST XI S: Echoes of an Elusive Age, do so now. You don't need to take my word that it's one of most enjoyable Switch releases of the year, you can hit up the eShop for the demo and let the game's first 10 hours speak for themselves.
9.00
The story expands in meaningful ways for party members; the 2D mode, orchestral soundtrack, and language options offer a variety of worthwhile choices for subsequent playthroughs, and it looks and runs fabulously. Whether you're looking for a fresh new way to play through Dragon Quest 11 another time, or you've yet to experience this must-play RPG, it's hard not to recommend Dragon Quest 11 S: Echoes of an Elusive Age - Definitive Edition over any other version.
8.00
If you go to JRPGs for grand, cinematic stories à la modern Final Fantasy games, Dragon Quest XI isn't that. It doesn't do much new, but what it does it does to perfection. The towns are interesting to visit, the turn-based combat is as involved as you want it to be, and the world — as basic as it is — is welcoming and fun to play in. It feels less like an epic adventure so much as a fantasy vacation. If you're a Switch owner yearning for a modern, AAA spin on classic JRPG gameplay, you're likely to find Dragon Quest XI to be a journey worth embarking on.