Switch
Dragon Quest Builders 2
Gamer Reviews
1246 Reviews
9.28
NA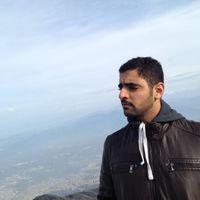 10.00
Amazing game, combines a good story with creativity in the loveable franchise.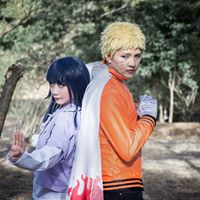 9.50
The game was amazing and worth the money.
Although the gameplay is based on minecraft, RPG elements and story of Dragon Quest were added which made the experience a lot better.
Aggregate Gamer Reviews
I have no idea when I'll stop playing it, if ever. I forgot to sleep, I forgot to answer emails, I forgot to do a lot of things because I just wanted to build more and more. Dragon Quest Builders 2 might not be the best game I played this year, but it's one of the most entertaining titles I've played in years. That's how you do a sequel.
8.00
Dragon Quest Builders 2 refines its formula and cuts out many of the frustrations from the first game, delivering a more structured story and rewarding pacing that lets you see your hard work gradually blossom rather than be swept away. It's an engrossing sequel that is difficult to pull away from, and now far more welcoming to start too.