Switch
Dragon Quest Builders 2
Gamer Reviews
1317 Reviews
9.31
NA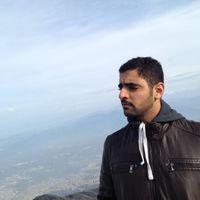 10.00
Amazing game, combines a good story with creativity in the loveable franchise.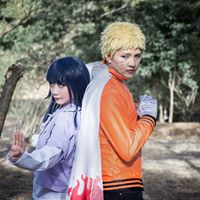 9.50
The game was amazing and worth the money.
Although the gameplay is based on minecraft, RPG elements and story of Dragon Quest were added which made the experience a lot better.
Aggregate Gamer Reviews
9.00
Dragon Quest Builders 2 has remarkable improvements, both large and small. Boss battle are now actually kind of fun. NPCs help you build some of the more ambitious projects, which lets you focus on doing your own thing. Malroth helps fight and gather resources, so you aren't on your own. Other players' creations are highlighted in loading screens and in-game bulletin boards, and you can easily visit (but not destroy) their worlds. This is one of those rare sequels that delivers on just about every front, so long as you're able to put in the time it asks of you.
8.00
Dragon Quest Builders 2 is a great game, combining exploration, sandbox-building, questing, and town-management into a delightful package that will gladly suck up your time and put a big smile on your face. It's the sort of game that you'll intend to play for a little while, only to find that hours have flown by once you manage to actually put it down. Don't dismiss this one when you see big square blocks on the box--you'll be missing out on a very fun twist on an excellent gaming foundation.