Switch
Dragon Quest Builders
NA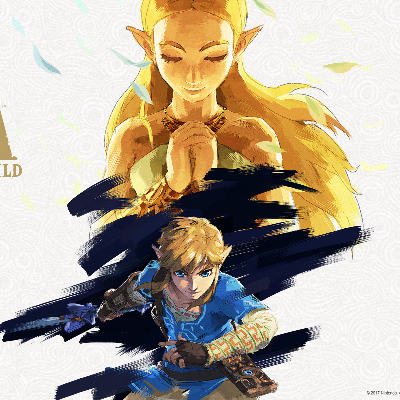 9.00
Building games are enjoyable to play, but DQB is more than that
because it combines building, battling, and certain shared features.
One of the games that kept me engrossed for long and unanticipated periods of time.
The tale is lighthearted, and the battles are not complex, but they are entertaining enough,
since the game's main selling point is the ability to create!
I'm looking forward to playing the sequel, and I have great hopes.
Aggregate Gamer Reviews
8.00
A lovely art style combines with some great crafting mechanics in this delightful RPG. It really is the best Minecraft-like I've seen, and with the charming Toriyama art style and more structured progression system, it's a game you can play for hours. Recommended for young gamers, Dragon Quest fans, and anyone looking for something new on Nintendo Switch.
8.00
Dragon Quest Builders manages to infuse the charm and personality of Dragon Quest with the addictiveness of Minecraft excellently. It runs very well on the Switch, and the lower 720p resolution isn't all that noticeable either, thanks to the game's reliance on a colourful art style rather than a more photorealistic approach, while the system's added hook of portability also makes it an inherently more convenient and accessible experience.
Dragon Quest Builders as a package is all kinds of fun. The way you build up towns and explore the worlds is a true time sink for many hours. I found myself constantly looking for materials, quests, or items to push towards a 100% completion. That doesn't mean everything is grand, mind you. The lack of significant updates to the camera or bosses left me sour more than I would like to admit. These problems can be forgiven in time, but the smaller chapters constantly offer clear reminders of the problems.