Switch
Dragon Ball FighterZ
Gamer Reviews
1293 Reviews
9.01
NA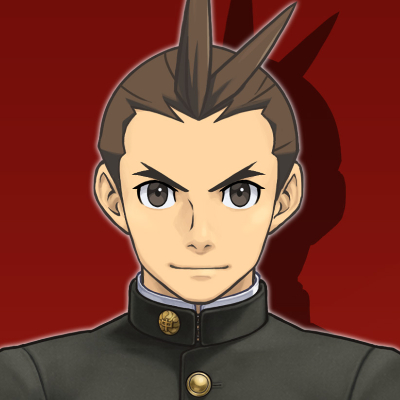 7.50
Story is meh but it has great graphics, runs smoothly. A great fighting game. More fun when played in multiplayer mode.
Aggregate Gamer Reviews
Dragon Ball FighterZ remains a winner on Nintendo Switch. The game plays fantastically and is fun for both the fighting novice learning the ins and outs and the expert. From casual options that you play with a Joy-Con to online ranked modes that run without too much lag, this title has everything you want out of a fighting game. 24 iconic characters bring a fun variety of moves to the table that thrilled me every time I played.
9.00
It's fantastic to see that Dragon Ball FighterZ transitions as well as it does to the most versatile games console on the planet. The game looks and plays great on the portable home console and stands as one of the best and most faithful anime licensed titles on the market. Dragon Ball FighterZ is one of those rare brawler's where the simplicity doesn't get in the way of depth. There's a lot of possible mind games to play out with plenty of drama and upsets to keep the action incredibly addictive. Kakarot and the gang may be late to the Nintendo Switch party, but the wait was well worth it in the end.
7.30
It all comes down to how important portability is to you. If you're a Switch owner, you probably put a pretty hefty premium on portability. And honestly, the game's performance is otherwise exemplary. For me, the load times and the game's performance make this a good experience in short doses. If you want epic, fast-paced combat in a portable package, definitely give Dragon Ball FighterZ a chance.