Switch
Dragon Ball FighterZ
Gamer Reviews
1298 Reviews
9.03
NA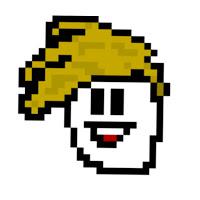 8.80
Dragon ball fighterz is a wonderful game. it looks like you are in the anime. but it is also really fun to play, after playing a few games you will also come across new attacks and combinations. only the loading screen takes quite long but for the rest it is really worth taking a look at Dragonball fighterz.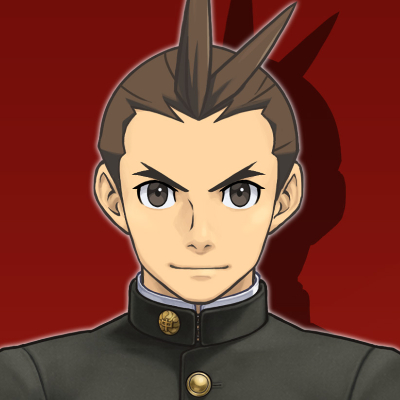 7.50
Story is meh but it has great graphics, runs smoothly. A great fighting game. More fun when played in multiplayer mode.
Aggregate Gamer Reviews
9.00
It's fantastic to see that Dragon Ball FighterZ transitions as well as it does to the most versatile games console on the planet. The game looks and plays great on the portable home console and stands as one of the best and most faithful anime licensed titles on the market. Dragon Ball FighterZ is one of those rare brawler's where the simplicity doesn't get in the way of depth. There's a lot of possible mind games to play out with plenty of drama and upsets to keep the action incredibly addictive. Kakarot and the gang may be late to the Nintendo Switch party, but the wait was well worth it in the end.
7.30
It all comes down to how important portability is to you. If you're a Switch owner, you probably put a pretty hefty premium on portability. And honestly, the game's performance is otherwise exemplary. For me, the load times and the game's performance make this a good experience in short doses. If you want epic, fast-paced combat in a portable package, definitely give Dragon Ball FighterZ a chance.
9.00
Dragon Ball FighterZ on the Switch is, simply put, the best fighting game we've seen on the system yet. Arc System Works went the extra mile in capturing the essence of the source material and distilled it into an incredible brawler that has lost nothing in the transition to Nintendo's hybrid console. The stunning visuals, intense action and easy-to-master controls make FighterZ a game all fans of the genre should have in their library. If you only play this kind of game casually, it remains a must-own.