NA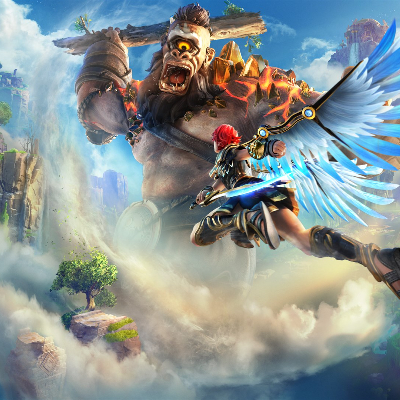 6.60
I found it really difficult to differentiate between the different objects in the game.
This is a highly skill based game which will take some effort to master. But when you get those good runs it's really exciting.
However, I lacked a clear goal in terms of progression. There's not really that much to chase other than a high-score.
Aggregate Gamer Reviews
There's not a lot else that needs to be said about the Switch version of Downwell. It's easy to pick up and play, it's very hard to master, and it's very addictive. This is one of the simplest games I've ever played on the Switch, but also one of the most replayable games available on the system. It goes for less than three dollars on the eShop, so I can't recommend it enough. It's an absolute steal and a joy to play.
8.50
Downwell is fun, addictive and visually distinct vertically scrolling shooter/platformer. It's tough enough to challenge you without being too frustrating, and will scratch that retro platforming itch in a whole new way. Check it out.
8.00
Ojiro Fumoto's smartly designed arcade game loses none of its appeal on Nintendo Switch, where a variety of display options and a budget price make it an essential purchase.