Switch
Donkey Kong Country: Tropical Freeze
Gamer Reviews
1888 Reviews
9.21
NA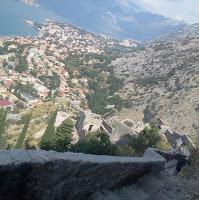 10.00
Best 2D PF game ever made!

7.70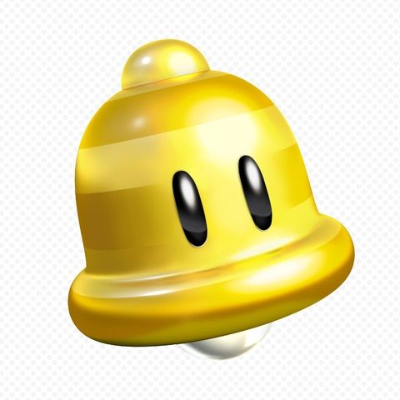 9.00
I like this game a lot! It is one of my favorite games on the system and a must-buy on this console! I have been always a donkey kong country fan and I like it a lot! :P
Aggregate Gamer Reviews
9.00
Donkey Kong Country Tropical Freeze is simply fantastic. Enhanced for Nintendo Switch, it's one of the best old-fashioned 2D platformers of recent years. Perfect for gamers of all ages and skill levels, it provides a lasting challenge that's enjoyable from beginning to end. If you've got a Nintendo Switch and haven't yet experienced Donkey Kong Country Tropical Freeze, it's absolutely essential.
10.0
Donkey Kong Country Tropical Freeze is a delight to play. I recommend the game especially for couples. Katelyn and I have had a blast playing through the game for the second time on the Switch (we first played through on the Wii U four years ago). If you're looking for a well-polished, incredibly fun game with some couch co-op to boot, you need to pick up Tropical Freeze on the Switch. I can't think of a thing I would change about the game–it's simply a masterpiece.
7.80
It's a shame, but like many Wii U ports that have popped up on Switch, this is an incredibly high-quality title that frankly doesn't give players enough of a reason to play it again. If you never played this game before and never owned a Wii U then it's a great game to play and you'll adore the challenge, but if you've played it all before, like me? Fun to revisit, but hardly essential.