Switch
Donkey Kong Country: Tropical Freeze
Gamer Reviews
1742 Reviews
9.16
NA

7.70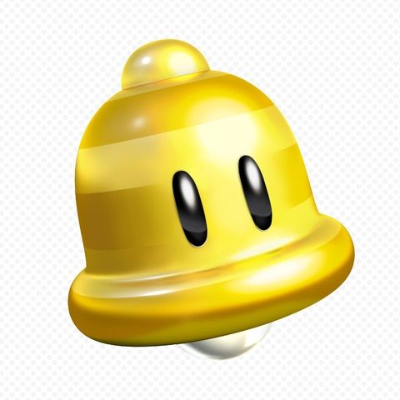 9.20
I like this game a lot! It is one of my favorite games on the system and a must-buy on this console! I have been always a donkey kong country fan and I like it a lot! :P
Aggregate Gamer Reviews
7.00
Tropical Freeze isn't perfect by any means, but having run through it a second time, I feel like it's aged well in the last four years. The challenge can be soul-crushing, but it's satisfying to finally make it across that one jump or beat that one boss. There are enough tools available to make the journey a little bit easier this time around, but not so much to completely diminish the challenge outright.
7.80
It's a shame, but like many Wii U ports that have popped up on Switch, this is an incredibly high-quality title that frankly doesn't give players enough of a reason to play it again. If you never played this game before and never owned a Wii U then it's a great game to play and you'll adore the challenge, but if you've played it all before, like me? Fun to revisit, but hardly essential.
9.00
It's so well-made that it's almost too well-made; there's an absence of a certain 'rough-and-ready' charm found in the original DKC trilogy. This is, however, a complaint so minor it's practically insignificant. Donkey Kong's first appearance on Switch is streamlined, rewarding, and immensely good fun; any fan of 2D platformers simply has to get this game.