NA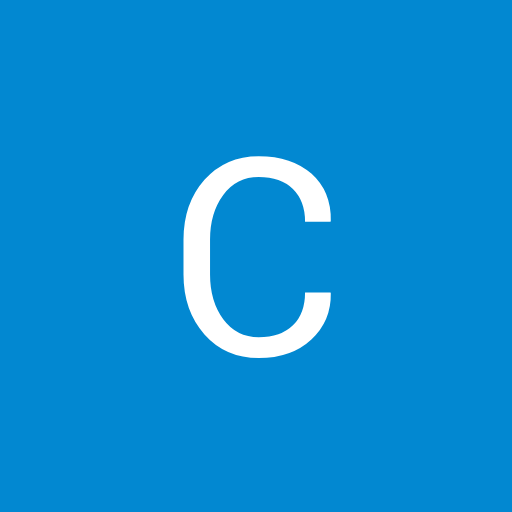 5.00
*note played on ps4 hd collection. dante, lucia and trish + a few runs of bloody palace. would give the original a 7 * Devil may cry 2 is a game that I heard a lot about, specifically how bad it is. However while I see so many problems with the game I still somehow came to enjoy this very flawed game. First of the story and characters are pretty laughable in this game and not in a good way. It's not explained to well what is going on and even dante is a little flat compared to his usually very charming character ended up skipping most cutscenes after the first playthrough. As for the meat of the game the gameplay is pretty simplistic. There are very view moves you can pull off compared to most other character action games which wouldn't be to much of a problem if not for the terrible enemy ai where only the big goat like enemies are the only one that are any threat the others you can just stand back and shoot. A lot of the bosses suffer from a similar problem that staying back and shooting is the best strategy even if it takes forever to kill and getting close to make combos as your arsenal of a basic sword combo a launcher and a thrust is not varried enough to make you feel like a badass and get a high like the best in the genre. Everything I said so far makes it sound like I hate this game but somehow that is not true. while the combat lacks huge depth and challenge I still found myself enjoying the game due to setpieces in dantes campaign and mindless enjoyment of the combat on repeated playthroughs. As for Lucia's playthrough it feels very much like knuckles playthrough in sonic 3. It's much shorter and has far less boss fights and set pieces than dante's. However she has a unique final boss compared to Dante and I think it's far the better of the two. She also has diffrent weapons to Dante that have the same moves but perform a bit diffrently and both characters arsenal of unlockable weapons give you a bit of customisation but you are usually doing the very similar things just with properties that suit your gamestyle. The bloody palace is a bonus for beating the game with both characters that tests your skills in waves of enemies which I actually enjoyed playing and what made me realise this combat system isn't as bad as it originally appears. Trish is a bonus that you unlock by beating dante's hard mode but it's mainly cosmetic and doesn't overly change the gameplay. While the game is laughably easy and lacks depth I still found enjoyment with the "worst" DMC game so I'm looking forward to hitting the heights of the franchise.
Aggregate Gamer Reviews
4.50
The only reason to consider Devil May Cry 2 for the Switch is if you're either a completionist or a die-hard fan of the series. The game has the trappings of a decent action game, but with the Devil May Cry name attached, the expectations are higher. Nothing can justify it being a sequel to one of Capcom's more exciting PS2 games. Unless you need to experience every Dante adventure, skip this one and wait for the inevitable port of the third entry instead.
4.00
Devil May Cry 2 is quite rightly regarded as a misstep for the now storied franchise; a confused and oddly bland game with a nonsensical story, boring level design, terrible enemy AI and a central protagonist who has seriously lost his mojo. There's some fun to be had here and there by virtue of the fact it is a Devil May Cry game; that signature combat still intact, despite the fact it never really attempts to put your skills to the test. Still, there's no escaping the reality that this is one entry in the series you can absolutely skip without feeling like you missed anything.
3.00
It's always a good thing when old titles are once again available for purchase, but Capcom should perhaps start pricing their rereleases accordingly. Devil May Cry 2 wasn't worth the money in 2003, and it certainly isn't worth much today. A miserable hack 'n' slash, it's a miracle the franchise managed to survive such a blunder in the first place. It's perhaps worth playing from a historical context - if only to gain a deeper understanding of how it failed the original's legacy… but Devil May Cry 2 is otherwise better left in the past.