NA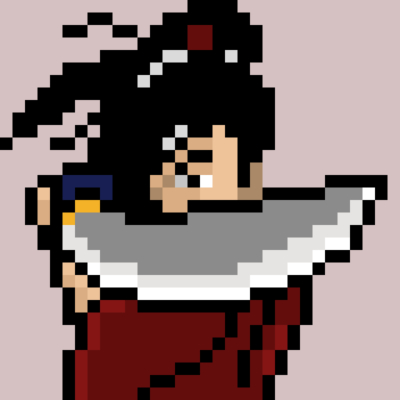 9.50
Death's Door is one of the amazing games that I have played. it's dark souls inspired themes attracted me and I found it interesting to play It is similar to dark souls game but it is less punishing but overall it presents the gamer a challenging game. The graphic designs including its map and the story itself as well as the designs of the character is a complete package. It is indeed a fun action-adventure game.
Aggregate Gamer Reviews
9.00
Death's Door is a modern classic, utilizing old gameplay ideas in a new setting to make for a short and sweet experience you won't want to miss. The snappy combat, rewarding exploration, and relaxing music will stick with you once you've finished, and while it may not have anything 'new' to offer, Death's Door is so high quality that you'll hardly have time to think about it's lack of innovation.
9.00
Nothing is missing here, every component perfectly balanced against everything else to make for a near-spiritual gaming experience. With gorgeous visuals, a stunning soundtrack, multiple combat styles, a mixture of creative comedy and relatable existential crises, and sprawling environments that naturally invites players to explore every pixel, Death's Door deserves all the praise it's received and more.
Overall those are the only real issues I found during my time with Death's Door. It is likely one of the best action games of 2021 and stands apart using its beautifully varied areas to explore. The soundtrack is also fantastic, with composer David Fenn managing to strike a perfect balance between high energy action and peaceful contemplation. Not to mention the crow you're controlling is just a cute little bird.