NA
This game is really fun. With loads of areas that look different every game, and awesome items and powers, explore the bowels of a mysterious castle while fighting a wide variety of creative enemies. There are many different interactive environments for you to explore, as a semi- customizable character, while you collect cells to buy things to help you progress.
The more you play the better and longer each game becomes. The learning curve took me a few days of playing, or about 8 hours before I truly understood it, but it's so worth it once you get past it.
100% recommend.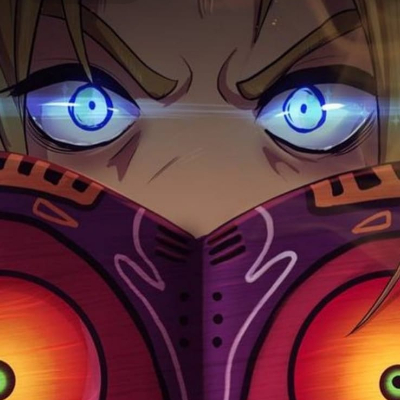 8.50
Dead Cell is a fun game, you will be dying a lot (like any roguelike).
The story is hidden in the environment, if you want to know the story I think the best solution is search in youtube. It is complex and you have to get all the mini dialogs to know what happens in the game.
Otherwise I will be recommend this game to pass the time.

10.00
The perfect game, fighting in 2D, slashing stuff and discovering the unknown secrets of those scorched lands filled with different monsters that along your way keeps get stronger.
The best thing is the weapons, tons and tons of different kinds and they got each different special skills, I played 2 hours straight and it felt like 1 minute, never been so excited on that simple gameplay.
BUY IT.
In the lineage of the indie roguelite revival, Dead Cells might be the new zenith. Not since Spelunky have I been so completely taken by the play and craftsmanship of this style of game. Every run is engrossing and fun and when I die, the only thought rushing through my brain is to start over and try again, pushing as far past my previous run as I can.
10.0
It's an experience full of surprises and curiosities that will undoubtedly kill you for trying to uncover its secrets. It's a prime example of taking a handful of quality ingredients and conjuring something up that's nothing less than exquisite. This isn't just a Roguevania with Souls-like elements clasping it together. Dead Cells is a modern-day classic that absorbs the knowledge and spirit of the games that originally coined the terminologies in the first place.
9.00
I'm not a big Metroidvania guy, but Dead Cells managed to conjure up the same feelings I had when I played Super Mario World, Portal, and Stalker: Shadow of Chernobyl. It isn't perfect, but no game is. It evokes feelings that remind me why I fell in love with video games in the first place. It is the video game equivalent of getting your back scratched while you take a dump. I give Dead Cells my highest possible recommendation. 9/10 prison poop flush resurrections