Switch - DLC
Dead Cells: The Queen and the Sea
NA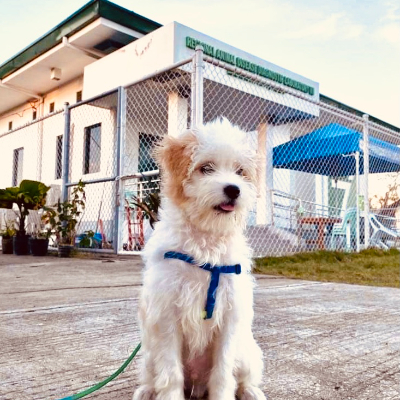 8.90
I tried this one because of the 8-bit like graphics and I'd really like to pick those types of games but something makes it great, the gameplay it's very enjoyable and satisfying. Dodging attacks from enemies makes it fun and picking up weapons with very useful effects that will help you kill enemies easily. Having the right combination of weapons you pick will be a great thing because you can clear enemies with the combo. Yo!!..., that's all i can say worth you play it too 😉 it's fantastic.
Aggregate Gamer Reviews
10.0
It's a comparison born of Dead Cells' tradition of fond inclusions and references to other games in the past, all spun through its irreverence and charm. The persistent attention to detail seen through each of its iterative updates is present in The Queen and the Sea; for instance, eagle-eyed players may spot allusions to The Queen's protectors in a late-stage level of the main game. The Lighthouse fight is absolutely the centerpiece of this DLC - and one of the most thrilling engagements in the wider game itself - but it all boils down to must-own material for longtime fans.
Kingdom Hearts Integrum Masterpiece for Cloud is a compilation of all the entries in the series needed to get the full Kingdom Hearts experience. Despite not being the best way to play these games due to cloud gaming issues like erratic frame rate and sound problems, it's still Kingdom Hearts on Switch, and that is beautiful.