NA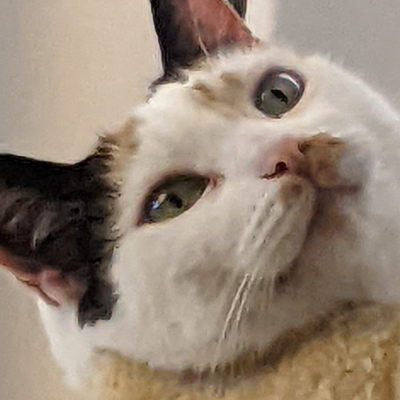 4.00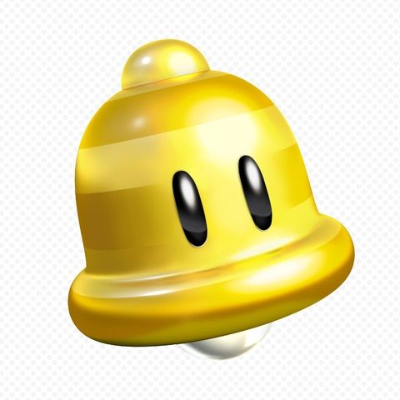 8.00
The game has great music and art style with a cool way of exploring the different areas. The coolest concept of this game is that it looks like Mario 3D World with changing places and having that adventurous motive. The RPG is okay but a little slow and I skip most of the talking. The enemies aren't hard to beat but it can be fun when encountering them. It makes you feel content when they are beaten. Overall, the game is colorful and is a nice and relaxing RPG game!
Aggregate Gamer Reviews
6.00
When Cris Tales works, it's a wonderful experience, and there's a great game in here somewhere, but it sabotages itself at every turn. I'll be keeping a close eye on Dreams Uncorporated - but Cris Tales is a near miss that looks to the future, while clinging too hard to the past.
8.00
Cris Tales charming RPG, full of color, interesting colors, and life, and I've enjoyed my time with it so far. Some of the monster designs are A+ as well, such as the Slimes. They are transparent, with little sea scenes inside them, and they were Donald Duck-like sailor outfits. Their bow ties also look like little mustaches. They're cute as heck, a great example of the game's art design.
8.00
Cris Tales is a lot of fun, and a really solid title overall. It's great to see that smaller indie studios are able to pick up the slack when it comes to delivering more classically inspired RPGs, and that they even have the creativity to go above and beyond what's expected of them. While Cris Tales might be lacking a little bit here and there, anything bad is absolutely outshined by all of the good—you've got nothing to lose by checking this one out.