Switch
Crash Bandicoot N. Sane Trilogy
Gamer Reviews
2385 Reviews
9.29
NA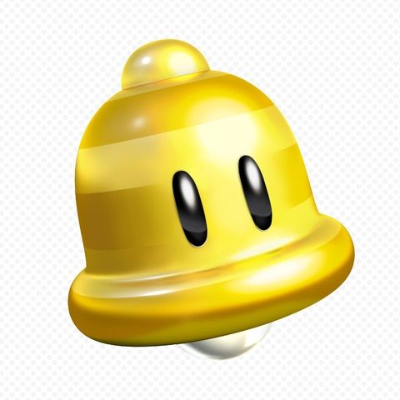 8.30
Anybody who likes playing games knows that having a trilogy in one package is a go-to! Sure, the graphics and gameplay are a little weak but it still somewhat fun. Crash games have a type to speedrun the levels without getting killed or having to start over. This game is a fun one and pretty suggested (especially at a discount lol).
Aggregate Gamer Reviews
7.00
All in all, Crash Bandicoot N. Sane Trilogy is a ruthlessly faithful recreation of some of the earliest successes in 3D platforming. Levels are slick, gorgeous to look at, and recreate the feel of the originals superbly. However, newcomers to the series may be put off by the steep difficulty spikes and little to no explanation of some of the finer mechanics.
9.00
Being able to play Crash Bandicoot on the Switch whenever, wherever is a much better option. Whether you're or a fan of the original or someone who wants to see what all the fuss is about, I highly recommend checking out Crash Bandicoot N. Sane trilogy for the Switch (or whatever system you have, really). Also, good luck. You're gonna need it.
6.00
It's easy to imagine how a dyed-in-the-wool Crash fan will fall in love all over again via the N. Sane Trilogy, but if you're experiencing Crash for the first time--or the first time in a while--it might pain you to realize that Crash's original adventures aren't as inventive or surprising as they were 20 years ago.