Switch
Crash Bandicoot 4: It's About Time
Gamer Reviews
3334 Reviews
9.60
NA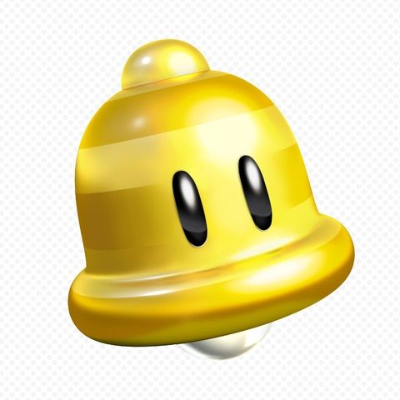 8.50
Probably the most quality game of the series, Crash Bandicoot 4 definitely has visual graphics and outstanding levels to play from. The story is incredible and exciting, with funny moments and interesting plot twists. No spoilers but...
Anyways, you should play this game. It is fun!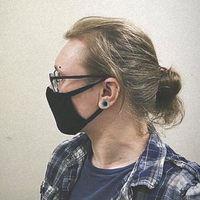 7.20
The game doesn't really feel like anything necessarily mind blowing or amazing, but it without a doubt offers the most that the 'Crash' franchise has up to this point. Again, it's nothing necessarily special, it just simply (and successfully) gives what fans want as well as what the franchise needs next to help it go forward. Biggest issue is the game's difficulty and after about 15 bonus passages, I had kinda had it haha.
Aggregate Gamer Reviews
8.00
The Switch version of Crash 4 is a perfectly passable port of a fantastic platformer that's absolutely rammed with things to do. It may have the lowest frame rate and resolution of all versions of the game, but if the Switch is your main console or you're looking to enjoy some bandicoot-bouncing on the go in handheld mode, it's still an excellent offering when judged on its own merits.
Crash Bandicoot 4: It's About Time resurrects this classic series in an authentic fashion. While a modern adventure with maximum replayability is a godsend for fans, a lot of what made the original Crash games rough around the edges is also present in this iteration, with inaccurate platforming and frustrating difficulty.
8.00
Crash Bandicoot 4: It's About Time is a great port of a fantastic, beautiful game that's just a little bit too bloated with frustrating content for completionists. When it works it really soars above most modern platformers, but much like Crash itself it feels like it has a problem focusing on one thing at once.