NA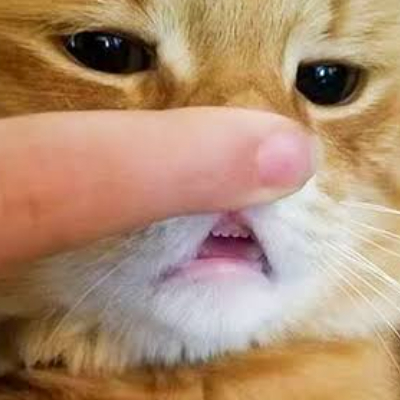 8.20
If you want to play a chill and cozy game without investing too much of your time, then this game is for you. It feels like a cross between stardew valley and spirit farer but with much simpler fetch&find type of gameplay. It's not a game like stardew or animal crossing that you sink in your hours into but all in all it's a wholesome experience to play with. I recommend to check this out.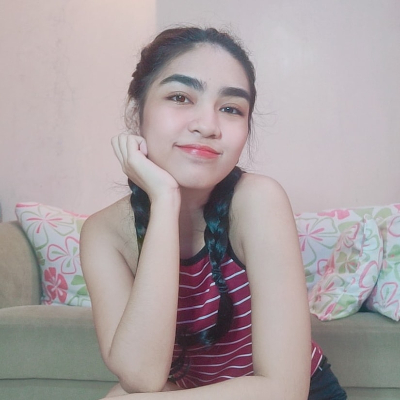 8.00
I see people call this as the love child of Animal Crossing and Don't Starve -- and it pretty much is that but even cozier and much, much less stressful (so far, at least).
I was intrigued by this game when I saw the art style and the premise (you're a girl scout helping ghosts in a haunted island -- but not as spooky as it sounds).
The characters you meet in this game are well written. I find a lot of the dialogue actually really funny, and the visuals did NOT disappoint.
I've been playing it everyday since it's release. I also stream this game some days on my Twitch channel: twitch.tv/reynisraine
The best way I can describe this game is that it is a supplimentary game. By that I mean, it's best enjoyed everyday in little chunks (because it's designed that way).
I like playing this first thing in the morning, or just before I sleep because it's actually so dang cozy. It's nice to wind down to this game after a long day at work, or if you want a pallete cleanser after playing hardcore in a different game.
I bought it on the switch, but it is also available on Apple Arcade, where I suggest you get this game instead of on the PC or on bigger consoles. I hope it comes out on Android too soon!
If you plan on buying this game, I suggest buying it in Mexico region where it's around 50% cheaper than the US region.
I'll update this review the more I play the game.
Aggregate Gamer Reviews
6.00
Had the characters been a little more charming, had each day's play lasted slightly longer, and had there been something - anything - else to do outside of each day's central tasks, Cozy Grove would be a much stronger game. But in such a crowded genre where everyone is struggling to emerge from the shadows of Animal Crossing and Stardew Valley, it's hard to recommend a game like Cozy Grove.
Cozy Grove arrives as advertised—a smaller, more story-based Animal Crossing experience with its own charms and enjoyment. Though the tasks are also just as tedious at times, the fact that Cozy Grove holds back story entries through their daily cycle, rather than fish and bugs, tastes sour at times, even if the rest of what is on offer is a bountiful harvest. For those Animal Crossing fans out there looking for something close to what you've already experienced with New Horizons, this is the perfect drop-in-drop-out version of that experience and is definitely a must-try title, even with the hard feelings over how long it takes to really get to know that seagull-bear.
7.50
All in all, I say this is a great game to pick up if you're a fan of the genre. It's endlessly charming, and a real breath of fresh air in terms of its style and gameplay loop. On Spry Fox's website, they claim they "want to make the world a happier place" with games, and I say they have more than achieved that goal.