NA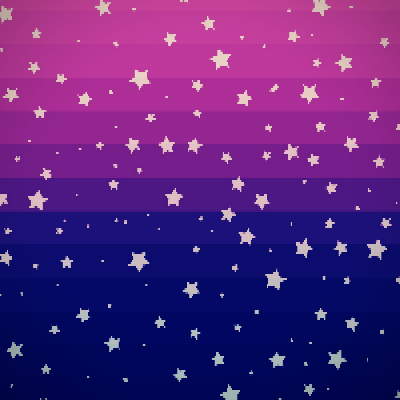 9.40
Honestly probably one of my favorite games, the art is beautiful, the gameplay is challenging and rewarding, and the writing of the characters and story ate amazing.
And that's not even touching the entirely new mode of the game thats been added, with its own progression and play styles.
Aggregate Gamer Reviews
8.00
Children Of Morta is a nice, story-driven action RPG that plays very well on the Nintendo Switch, especially in undocked mode. The hurdle is getting past the pixel art graphics. You'll either not like them, and skip over this game, or embrace them and be treated to a hefty action RPG and story-driven experience.
8.50
From the gorgeous pixel-art to the fun side-events, the gameplay of Children of Morta was rarely repetitive or boring. The Bergsons family members were all enjoyable to play and I appreciate that I was forced outside of my comfort zone in sticking with only a couple characters so that I could learn to appreciate each of them. The nature of any rogue-like game are the random elements you encounter in any given playthrough and Children of Morta is no exception. To anyone wanting that next Rogue-like experience with the same level of quality as others like Rogue Legacy, I would highly recommend picking up Children of Morta.
8.10
Dungeon runs feel hand-crafted for a portable console. Between the dungeon size, the bite-size story chunks, and the clear objectives, this is a game meant for picking up at a moment's notice. Ultimately, players torn between this version and a home console one are choosing either function or form. Dedicated Switch gamers, on the other hand, would be fools to pass this one up.