Switch
Child of Light Ultimate Edition
NA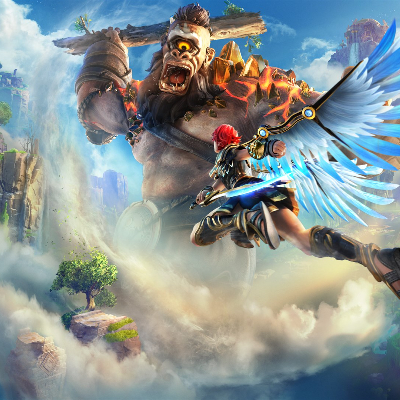 7.90
A beautiful creation that is sure to evoke strong feelings. The story is conveyed through songs and poems which makes this one of the more relaxing adventures I've experienced.
Would have liked to be more invested in the enemies this game offers.
Aggregate Gamer Reviews
All in all, Child of Light can be simple and easy, and played with low stress, an experience breezy. The aesthetic is one up there with the best, and if you avoid enemy encounters bosses can be quite a test. Without a doubt here's a title that's unique but subtle, yet demands your attention and a look; I'll hear no rebuttal. Well-suited to those who want a creative RPG that both sticks to and deviates from this genre's normalcy.
8.00
On the whole, Child of Light is an easy recommendation for those who didn't catch it the first time round. The 'light' in the title sums things up nicely – you get game mechanics usually reserved for massive RPG epics in a concise package that's as beautifully refreshing as when it was first released. It's a shame to see framerate hitches – however occasional they may be – but they're not enough to cast a shadow on this delightful adventure.
9.00
Child of Light: Ultimate Edition para Nintendo Switch es una nueva oportunidad de disfrutar de un original RPG por turnos. Una producción que mezcla una singular narración con una preciosa banda sonora, un apartado gráfico colorido y un sistema de batalla por turnos a la antigua usanza.