8.84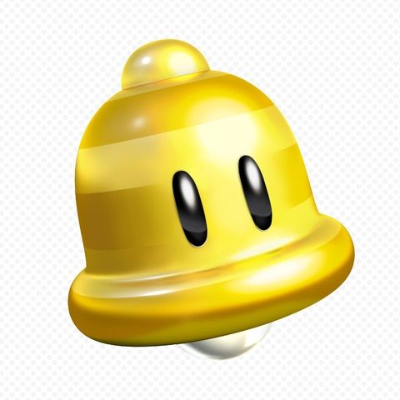 8.70
This game looks very meaningful and I will have a lot of fun with this game. I just bought it yesterday for $10 from the EShop and it does look hardcore and somewhat challenging. However, I like platforming games and the background is just wonderful! I could see why others rated it so high!

6.10
Very beautiful game, but only for tyrhards.
Aggregate Gamer Reviews
9.30
Celeste is 2D puzzle-platforming at its most hardcore but its also sweet and charming at the same time. Sure, it'll kick your ass repeatedly without much remorse but the impeccably smooth three-button controls and ingenious level design is what differentiates Celeste from the rest of the pack. It tells a surprisingly deep and emotional story featuring a relatable main character and it all blends uniquely together to make one of the finest gaming experience of the year.
10.0
Celeste is a surprise masterpiece. Its 2D platforming is some of the best and toughest since Super Meat Boy, with levels that are as challenging to figure out as they are satisfying to complete. Hidden throughout those levels are a wealth of secrets and collectibles, some of which push the skills it teaches you to the absolute limit, along with enough end-game content to keep you playing for dozens of hours.
8.00
It's ironic that a platforming game's greatest, most innovative elements lie not in the platforming itself, but around it. Yet perhaps that's the point. Matt Thorson, the game's designer, is clearly a master of platforming mechanics, as evidenced by his work on TowerFall and some truly insane Super Mario Maker levels. Celeste reaches beyond, showing that tricky, well-designed platforming challenges are really just the tip of the iceberg. There's far more underneath the surface. And maybe that's worth dying for.