7.90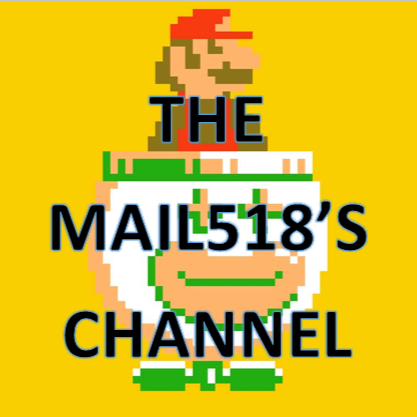 8.50
This game looks very meaningful and I will have a lot of fun with this game. I just bought it yesterday for $10 from the EShop and it does look hardcore and somewhat challenging. However, I like platforming games and the background is just wonderful! I could see why others rated it so high!

6.10
Very beautiful game, but only for tyrhards.
Aggregate Gamer Reviews
In raw platforming prowess, Celeste is on par with the hallmarks of the genre, flowing with excellent challenges and content. What separates it from the pack and makes it more of a platformer pinnacle are the other parts of the whole: the layers of accessibility, the engaging story, and the charming presentation. All of those pieces gelled together in a spectacular way, in a way that led to me adoring this game much more than I thought. Celeste is magical and beautiful, mostly thanks to its brilliantly designed levels, but it becomes transcendent thanks to everything else.
9.00
Platformers, especially those with a retro flair, come along often. But so rarely do they work as well as Celeste does. Celeste is an exercise of excellence in the well-trodden platforming genre. Whether it's the score that kicks up just as busily just as heroine Madeleine does, the mechanics that build and build with each new room you uncover, or its lushly pixelated landscapes: there's a lot to love in Celeste.
10.0
Every small part of the game is made to push the player into feeling empowered – from the gameplay, to the pulse-pounding, yet often thoughtful music. Celeste is a game I won't stop playing, I won't stop enjoying.