Switch
Captain Tsubasa: Rise of New Champions
NA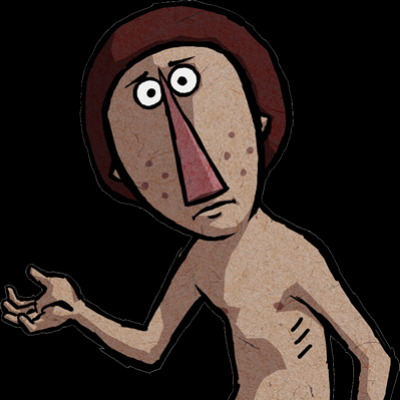 6.00
I'd say it's a decent action football game in the end.
The gameplay works well for the most part, Having to crack down the goalkeepers guard in order to score goals, as well as the over-the-top cinematic individual skills characters have are the two major things seperating it from just feeling like a FIFA clone.
Quite a bit of love was put in assembling the playable teams and getting the characters from the anime & manga right, which is also a plus.
One of the dividing elements of the game might be the story mode, as it's quite bloated with source material fluff. Perhaps the anime/manga fans will appreciate the faithful inclusion of character arcs into the story mode, meanwhile people just coming for the soccer will likely cringe or laugh at all the stuff that somehow made the cut into the game and gasp at just how long these dialogue-based scenes drag. For example: Did you expect to get one of the one-off oponnent's star players to have a whole love story told on the side of your football game in a story mode, which presents itself as the story of Tsubasa, the main character? Or how the game keeps putting pressure on the player by emphasizing the injuries the main character suffers throughout the tournament, yet have it not affect the game at all? Yes, stuff like that is in the game, because it was in the anime/manga.
Additionally, I also miss tables and brackets. The story mode feels like a scripted sequence of matches and fair enough that's exactly how it's supposed to be, but having played FIFA I would still welcome some window of visualization, that would help me better understand the stakes and standings of this tournament, which is so important to these soccer players, whose team I am a part of.
The story mid-match scripted events are a nice addition to promote player immersion, but given their unskippable, they will drag, if you for some reason need to replay the same level again.
The New Hero story mode has some nice features, which are absent in the Tsubasa Story Mode. You get to create your own player and power him up via training, while also bonding with other players. It's a nice bit of extra effort to keep the player engaged for a bit longer, but it again suffers from feeling too much like a scripted sequence of matches. I feel something like an open world or atleast hub world could work better than a pre-programmed sequence of events.
Graphics look decent enough. Character models look about right. There are no glaring flaws in terms of animation. Cinematic abilities look pretty good and are nice accentuations to add to the player's immersion.
Aggregate Gamer Reviews
7.00
Play it with an open mind and as long as you're not against a game that tries something different – as well as plenty of cutscenes – you'll have fun with this one. If you're a fan of the wider Captain Tsubasa franchise, then you're going to love it even more.
7.00
Captain Tsubasa: Rise of New Champions creates a fun and unique twist on a well-grounded genre. While it can often suffer from an identity crisis on exactly what gameplay style it's trying to achieve, there's still a whole lot to love once the dust finally settles. Those who fancy some over-the-top otaku action with their half time oranges will revel in the combustion of far-fetched fantasy football.
9.00
I can only hope that early Twitter hype for this game translates into demand not just for a sequel, but for more games like this to be made. Captain Tsubasa: Rise of New Champions' love for soccer is infectious, and because of that, it's a game that will either have you wearing a big goofy grin as you pull off an expert cross-header-combo, or staring unblinkingly at the screen as you attempt to claw back the lead in an intense multiplayer match.