Switch
BRAVELY DEFAULT II
Gamer Reviews
3718 Reviews
9.46
NA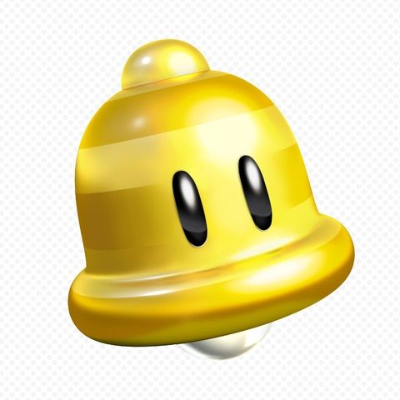 9.00
I think it is a pretty good game with a lot to do! The battles are incredible and it is cool to know you can either play casually, normal, or hard for how challenging you want to play the game. I love the controls and the scenario around the area. Sure, the story is a little boring and i tend to either fast forward or skip the scenes. If the story was any better, this would be a 9 score.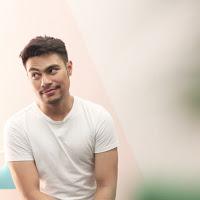 6.10
Great battle, great jobs, amazing graphic, but the story.....nah...
Bravely default 2 is a game that you will forget because the story isn't strong. It didn't explain about who Seth really is. The other 3 characters also didn't get a chance to fully deep connected to us as a player.
I thought it will be an unforgetable story like FF. Please Square Enix, you can do better than this.
Aggregate Gamer Reviews
6.00
This is a game in between a rock and a hard place, and while it will definitely find its audience, it won't make it onto any list of essential RPGs as its predecessor did.
8.00
Incredibly mechanically expansive, allowing for a staggering range of player expression, both inside and outside of battle; great dungeon design and boss fights; extremely varied and distinct cities; breezy story that never gets in your way; great soundtrack; the game appears conscious of not wanting to waste the player's time
Bravely Default 2 is a solid RPG that harkens back to Square Enix's first steps in the genre. Fans and newcomers alike are quite sure to discover a hearty and satisfying offering of exploration, questing, turn-based combat, and endearing story beats. Now, I get to move on to the real post game: guessing what the next game in the series will be called.