Switch
BRAVELY DEFAULT II
Gamer Reviews
2820 Reviews
9.41
NA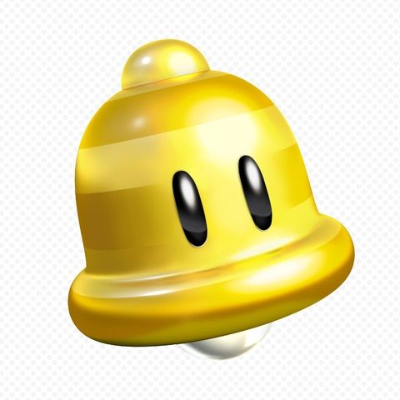 9.00
I think it is a pretty good game with a lot to do! The battles are incredible and it is cool to know you can either play casually, normal, or hard for how challenging you want to play the game. I love the controls and the scenario around the area. Sure, the story is a little boring and i tend to either fast forward or skip the scenes. If the story was any better, this would be a 9 score.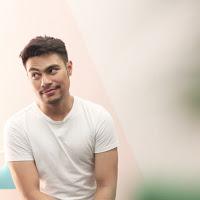 6.10
Great battle, great jobs, amazing graphic, but the story.....nah...
Bravely default 2 is a game that you will forget because the story isn't strong. It didn't explain about who Seth really is. The other 3 characters also didn't get a chance to fully deep connected to us as a player.
I thought it will be an unforgetable story like FF. Please Square Enix, you can do better than this.
Aggregate Gamer Reviews
8.00
The focus was shifted to a more grounded story with a cast of loveable characters that I found to be a big improvement over Bravely Default's cast. I was addicted to this game from start to finish, and even after completing everything it has to offer, I still haven't had enough. I was able to look past the flaws - and if you can too, you'll have an absolute ball.
8.00
Incredibly mechanically expansive, allowing for a staggering range of player expression, both inside and outside of battle; great dungeon design and boss fights; extremely varied and distinct cities; breezy story that never gets in your way; great soundtrack; the game appears conscious of not wanting to waste the player's time
8.00
Bravely Default 2 is occasionally weighed down by its poor pacing and sometimes sluggish gameplay, but it still offers a sprawling and expansive JRPG that sticks closely to the roots of the genre while offering up a few unique twists.