Switch
Bloodstained: Ritual of the Night
Gamer Reviews
1518 Reviews
8.72
NA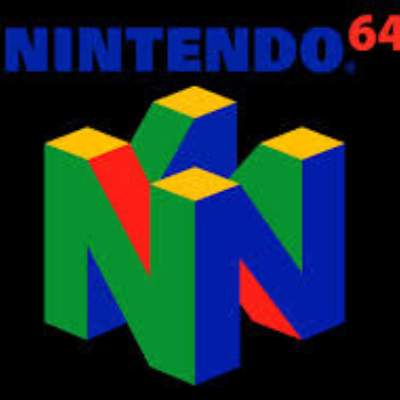 7.00
Love the game but was disappointed by the 'bad ending' and have no real desire to troll through the map to unlock additional hidden areas to eventually get to the 'good ending'. Was fun while it lasted. Put 17+ hrs into it.
Aggregate Gamer Reviews
Bloodstained: Ritual of the Night is a welcome return to the exploration-heavy Castlevania games of the past. Visually, the art style is likely to be off-putting for some, but the gameplay is fun and varied throughout, and finding hidden passages and treasures never gets old. There is also a good amount of freedom in terms of the weapons and spells you can equip, and the music is often a strong accompaniment to each new section of the castle.
6.00
All of Bloodstained's excellent qualities make the Nintendo Switch version even more disappointing. Though 505 Games has acknowledged its technical shortcomings and committed to issuing updates, at launch it is simply too compromised for its own good. If you have no choice but to play on Nintendo Switch, it may still be worth overlooking the weak spots and taking in the experience. If you have other options, though, play on a different platform. The portability of the Nintendo Switch could have made it the absolute best version for a retro-inspired game like Bloodstained. Instead, it's the worst.
8.00
Bloodstained: Ritual of the Night is a worthy follow up to the Castlevania games that many grew up with in terms of its exploration, but lacks some much-needed polish in the combat and animation department to truly shine as a modern gem