Switch
Bloodstained: Ritual of the Night
Gamer Reviews
1676 Reviews
8.74
NA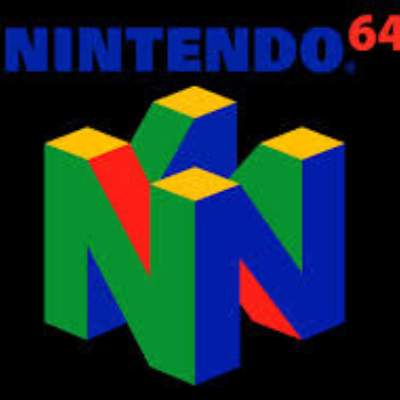 7.00
Love the game but was disappointed by the 'bad ending' and have no real desire to troll through the map to unlock additional hidden areas to eventually get to the 'good ending'. Was fun while it lasted. Put 17+ hrs into it.
Aggregate Gamer Reviews
8.00
Bloodstained: Ritual of the Night is a worthy follow up to the Castlevania games that many grew up with in terms of its exploration, but lacks some much-needed polish in the combat and animation department to truly shine as a modern gem
8.00
Part of Bloodstained's slightly too convoluted lore is that Miriam has been inexplicably asleep for the past 10 years. She begins her story by getting an earful of exposition, then is attacked by a squid with teeth, starts kicking ass, and basically never stops. It's easy to interpret as allegorical, maybe even autobiographical — after being missing for a decade, IGA is back and ready to stretch his legs. If this was the intent, he's being too modest.
Bloodstained: Ritual of the Night is a welcome return to the exploration-heavy Castlevania games of the past. Visually, the art style is likely to be off-putting for some, but the gameplay is fun and varied throughout, and finding hidden passages and treasures never gets old. There is also a good amount of freedom in terms of the weapons and spells you can equip, and the music is often a strong accompaniment to each new section of the castle.