Switch
Bloodstained: Curse of the Moon
NA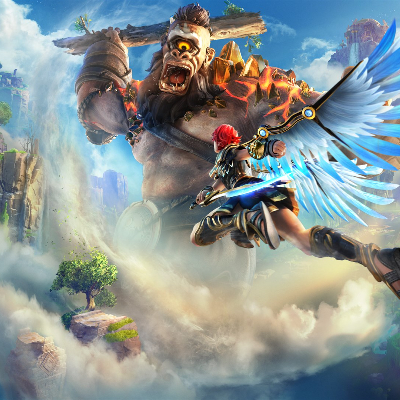 7.20
This acted like a piece of gaming history to me and it was a wonderful experience. There was, however, many parts of the game I would like to see improved while playing
Aggregate Gamer Reviews
8.20
Bloodstained: Curse of the Moon delivers a brief but effective burst of nostalgia, and thanks to its many creative modifiers it contains enough replay value to engage (and challenge) anyone who pines for gaming's bygone days. And this isn't even the "real" Bloodstained! As appetizers go, it's substantial — nearly satisfying enough to be its own main course.
Even if Bloodstained: Ritual of the Night turns out to become a disappointment (which I doubt), I'm glad that at the very least, I'll have Curse of the Moon to satiate my Castlevania needs whenever I want to.
9.00
Bloodstained: Curse of the Moon, is an expertly put-together homage to classics such as Castlevania III and Rondo of Blood. The controls feel right, the challenge is satisfying, the presentation is nostalgic, and there are numerous reasons to keep returning to it. For fans of old-school Castlevania, or those just seeking an excellent challenge, don't skip this title!