Switch
Big Brain Academy: Brain vs. Brain
Trailer, Gameplay, & Screenshots
About this game
Summary
Take on a series of brain-bending activities that test your mental mettle in Big Brain Academy™: Brain vs. Brain for the Nintendo Switch™ system! Play a wide variety of activities, like memorizing a series of numbers, identifying an animal as it slowly comes into focus, or helping guide a train to its goal in fun, fast activities. Go brain-to-brain with friends and family in 4-player* matches to see who gets the highest score. Everyone can play together at varying difficulties, so a kid can hold their own against an adult in this battle of the brains!
Gamer Reviews
3131 Reviews
9.10
NA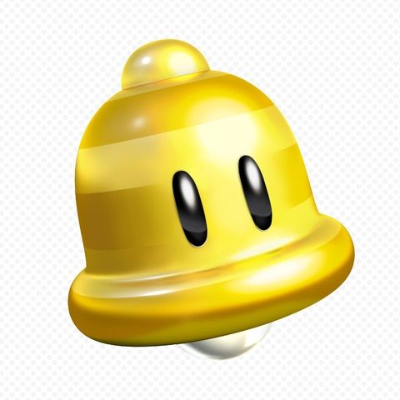 8.20
I actually like this game and it definitely has a fun way of learning and seeing the endless amount of activity you can do for each game. Although there's not a lot of mini-games, each one is quite helpful and enjoyable. I adore the online play a lot and it makes me want to get a better world ranking for it! If only there were more mini games, then I would rate the game a 9/10!
Aggregate Gamer Reviews
7.00
For a game with the subtitle Brain vs. Brain, the bare-bones multiplayer is a bit of a letdown. Surprisingly, the single-player is where Big Brain Academy: Brain vs. Brain really shines due to the well-designed and thought-provoking activities and their replayability due to the Ghost times and desire to beat your own personal best scores as well.
8.00
Any time is big brain time with Big Brain Academy: Brain vs. Brain. A welcome return to an unabashedly casual puzzle franchise, Big Brain Academy: Brain vs. Brain provides addictingly simple multiplayer fun that players of all ages will struggle to put down. If you've ever been told that video games melt your brain, hand that joykill a joycon and challenge them to Big Brain Academy: Brain vs. Brain — they'll soon see the error of their ways.
9.00
The party game genre is dominated by the likes of the Jackbox series, where the games are more lighthearted and usually deteriorate into in-jokes and references, or the likes of the Mario Party series, where victory is dependent on gameplay skills and chance. Big Brain Academy: Brain vs. Brain has its own fun take on the genre, where the quickest wits are what wins the day.