NA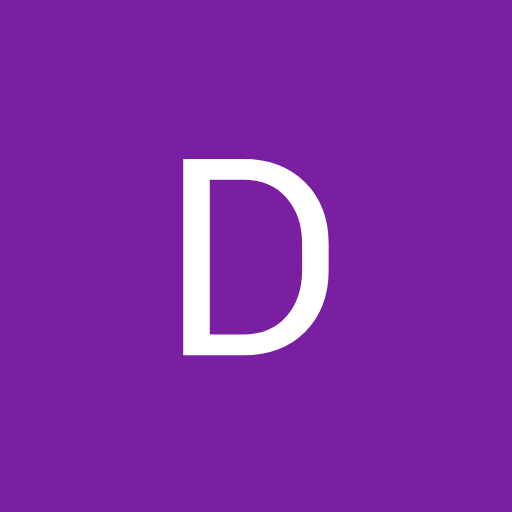 8.00
Deceptively addicting and fun to play!
Pros:
- All the trimmings of a classic 80's game: great music, corny cop lines, and fun storyline
- So many ways to fail, but the replay value is high: the ability to rewind one or many days prevents the mental anguish of starting all over after a few bad decisions
- Time and task management accentuate the game and story instead of feeling like a burden
- Loved the Marine Corps references! Oorah!!!!
Cons:
- It did feel a little restrictive that we were stuck on one block (a proper feeling for a detective demoted back to a beat)
Aggregate Gamer Reviews
8.40
The story is quite addicting and I'm always eager to see what is next or even replay to see what else could have happened. Beat Cop is a pretty decent length as well and should clock in for most somewhere between seven and ten hours. The non-linear story, along with the multiple endings, means there is a good amount of replayability as well. All in all, this is a great homage to 1980's cop shows that shouldn't be missed.
5.00
Beat Cop kind of makes me feel uncomfortable though. Like, really uncomfortable. It has a lot of potential that's hampered by unnecessary racism, misogyny and gameplay that's monotonous by design. Monotonous gameplay sometimes gets a free pass if the game itself makes up for it in other areas. Here, graphics alone do not atone for the rest of Beat Cops mistakes.
6.40
Beat Cop is a great game for those who want that hit of 80s nostalgia. Its blend of references and colourful characters is sure to attract those who grew up with budding cop movies. Unfortunately for Beat Cop, the setting isn't enough to save it, with unintuitive gameplay and that often sense of wondering what to do next.