Switch
Bayonetta 2 + Bayonetta
Gamer Reviews
1895 Reviews
9.39
NA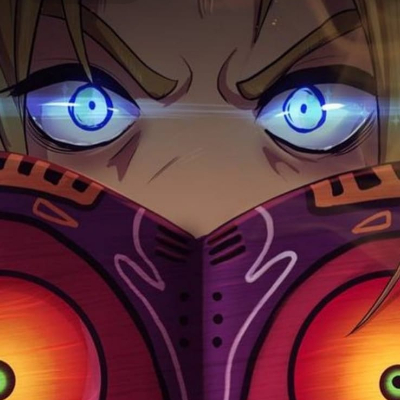 8.90
I suggest to play the game in order because the second game assume you already played the first game. The tutorial (Bayonetta 2) is not the best if you haven't played the first.
Both stories are great, is like playing DMC but as a woman. If you like to explore, you will get better improvements. Most of the items you have to collect is well hidden.
One more thing, you should play it with a pro control unless you want to destroy your joycons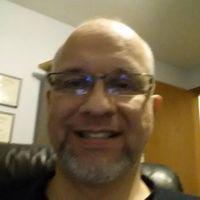 9.50
This is a fun and exciting game! It's one of the most action-packed games on the Switch. Great fighting style. Quite a lot of different enemies and bosses- not just reused over and over. It's a pretty short game- a little over 6 hours for me. The story is not much to speak of- but it's not that important in this type of game. It's a game I can see replaying again. I highly recommend!
Aggregate Gamer Reviews
8.00
Bayonetta 1 + 2 are still great games. The original may be showing its age, but it's still a wild ride, and its sequel is still fantastic. While it would've been better to have some new features, there's still enough content here to keep you coming back for more for a good while. From tons of unlockable costumes, characters, and weapons to constantly trying to beat your high score, you'll be coming back for seconds and even tenths.
8.00
I'm sure some prodigy will end up beating both games on the hardest difficulty using the touch controls alone, however. These minor hiccups aside, you absolutely can't go wrong with this version of Bayonetta 1&2. Assuming you have any taste for frenetic action games, these two titles represent the cream of the crop.
9.00
Even though both games are coming well after players enjoyed them on several other platforms, the Bayonetta games remain near-perfect examples of pure, unfiltered action and spectacle. Both Bayonetta games seamlessly blend escalating action with imaginative design and a combat system that toes the line between accessibility and making you feel like a true badass, and rewarding players with careful timing and experimentation.