NA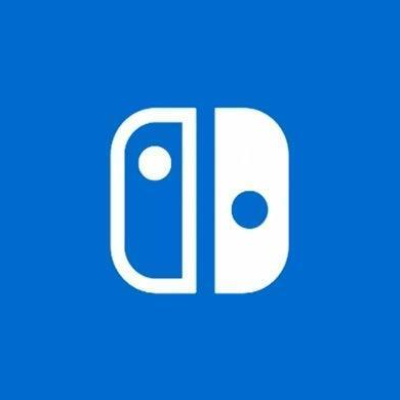 9.10
The first game in the series was directed by Hideki Kamiya, who created the Devil May Cry franchise when he was working in Capcom. Bayonetta is a witch and she awakens after a very long time. She has no memory, but soon bits of her past come to light.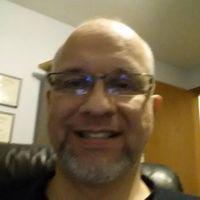 10.00
I played Bayonetta 2 first & loved it. I then found I also loved #1. It's full of action. It's made me more of a hack-n-slash fan (didn't really care for these games in the past). The enemies are interesting & varied. They also change up the gameplay with vehicles, vertical play, etc. The bosses can be challenging- but in a good way- manageable. The story isn't much to really care about- but this isn't a story-driven game. It's really good at what it is- a great action game! I can see playing it again! I highly recommend!
Aggregate Gamer Reviews
10.0
There's a good reason action game fans will be looking to buy Bayonetta 1 for the fourth time and Bayonetta 2 for the second time. To create a series that includes an incredibly deep combat system, an absolutely insane story with the characters, music and gameplay to match the insanity, all while managing to satisfy both the casual and hardcore crowd is certainly no easy task. Bayonetta 1 & 2 rank as two of the best action games of all time, and now you can play them on the go. What's not to love?
9.00
The queen of stylish action has now made her way to the Nintendo Switch, and along with Bayonetta herself comes two of the best action adventures money can buy. While both games have minor nitpicks and there, overall they're fantastic experiences enjoyable by casual and hardcore players alike, giving form to quality re-releases on Nintendo's latest platform.
8.00
It's undeniably disappointing that they're less attractive in docked mode, but nevertheless they're still wildly enjoyable and engaging, just not as sharp as you'd probably expect. Available separately via the Switch eShop, or bundled together if you buy a physical copy of Bayonetta 2, the Bayonetta games are bold, action-packed and bursting with innuendo, something that you can't say about many games loitering in the hybrid console's extensive library.