Switch
Atelier Ryza: Ever Darkness & the Secret Hideout
NA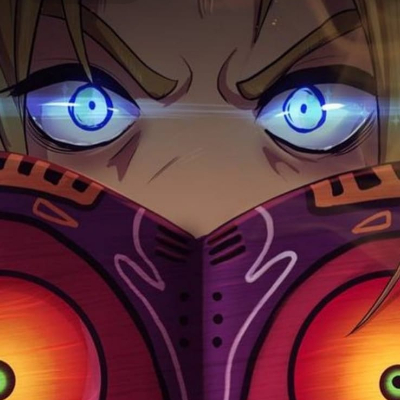 9.20
It was my first Atelier's game. It was fun, hardly to understand some of the gameplay mechanics. Gathering materia is not that difficult.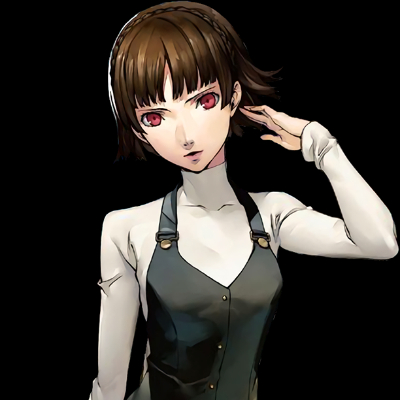 10.00
Love it. Easy game and fun to explore the small island. It is such a heartwarming story too. LOVE IT.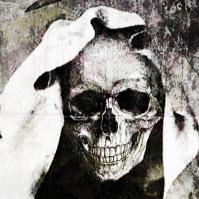 4.00
An average RPG for fans that want eye candy more than anything groundbreaking or special. The game and characters are very pretty. Let's get that out of the way. I'm looking at this game from what exactly you can do in the game and how hard it maybe was for the developers to program this. You run around, you press a button to gather some specific resources at the right time, you engage in an auto battle and then you craft. Crafting and battles are the core gameplay. Listen, the story is nothing to write home about. It's very average, let's get that out of the way. The crafting, you follow a path in a branch of icons that is based on what materials you have farmed. The items never appear in-game physically in a distinguishing way. Your weapons always look the same and the items are always just icons—2D photos. Mobile games can express a system like this easily. There's invisible walls, of course, in the shape of fences or rock walls. It's obviously not a big world but I question whether this game was actually a ground-up creation or an asset-flip. Did the developers just use resources from past games, fine tune them, make it prettier, add revealing costumes for the girls, and create a decent-at-best RPG? I think so, and that's lame to me. They pump these Atelier games out fast and this game gets praised so highly when it's objectively very average. Yes, I know that guys love the girl and her friends. Sure, eye candy sells, but let's not pretend the game is comparable to other great rpgs. It's average in every sense of the word and does not break any new ground and I'm sure the developer packs on so much fan service, so you, the consumer will look past the lack of actual functions you can do in-game to spend your hard earned money on literal video game fluff. It's not an 8, not a 7, not a 6, I won't remember this game next year. It's not bad and it can be enjoyable, but that's it and because farming with RnG mechanics is just something in video games that I don't support because it's objectively monotonous: biased score of 4. It is in actuality a 5.
Aggregate Gamer Reviews
Atelier Ryza: Ever Darkness & the Secret Hideout is the best game in the series. With a brand new starting point and important changes to the game's mechanics, a larger number of players can come in and enjoy the journey. The battle system is challenging at first, but I got the hang of it pretty quickly. RPG veterans will likely feel the same, but there are difficulty sliders to give you more time to learn the ropes. While the alchemy system is lessened in scope, I think it benefits newcomers in a big way.
8.00
Ultimately, though, they're the kind of wrinkles that can be smoothed out in a sequel, and it's pretty likely that Atelier Ryza is the first of its own trilogy. Even with the wrinkles, though, it's a great jumping in point for newcomers to the series, with its simpler approach to alchemy and lack of time limits to adhere to. While I may have enjoyed Atelier Lulua more, that title comes with three other games' worth of baggage to deal with. Atelier Ryza is a fresh start, and a perfect title to jump right into the series with.
8.00
If you're a fan of previous games in the Atelier series, it goes without saying that you'll enjoy Atelier Ryza: Ever Darkness & the Secret Hideout, too. It's a charming adventure set against a gorgeous backdrop, and even though it may take a while to get going, it's worth persevering with. Its combat is engaging, exploration is a delight, and its characters are a pleasure to know. Even if you've never played an Atelier game before, Atelier Ryza is one worth jumping into.