Switch
Atelier Ryza 2: Lost Legends & the Secret Fairy
NA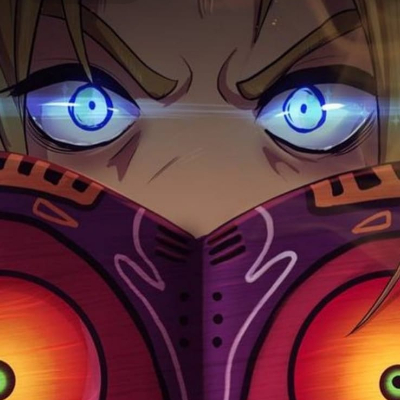 8.00
On this new adventure Ryza has to encounter, it takes some changes which are improvement and flaws. The story is not so great as the previous one. For this new game it improves new ways of exploration, gathering materials and battle system, but it also is too much. I didn't exploit everything and some of them I didn't understand at all. The music is great and I really enjoy the new way to battle, which is not so different as previous game but it is an improvement.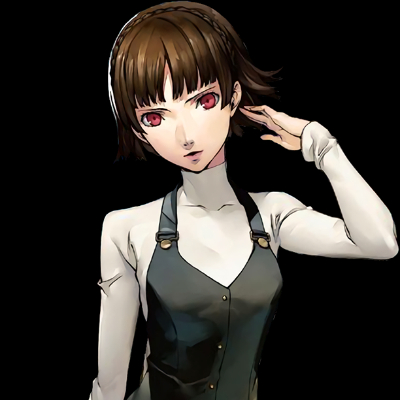 9.20
I love the alchemy part of the game. The only point that lost is that there are lots of side stories. It can be good and bad depends on how you view it. It gets a bit frustrating at one point that there are lots of side stories while I was developing a new recipe. It kept interrupting me. Otherwise, it is a fun and easy-navigate game.
Aggregate Gamer Reviews
8.00
Atelier Ryza 2: Lost Legends & the Secret Fairy is like eating a veggie chip: while you love the concept of vegetables in chip form as a picky eater, as you proceed to enjoy it you begin to remember that the chips still contain them, and as a result you're left with a weird aftertaste. By all means, Atelier Ryza 2 is superior to the first game in almost every sense of the term except story (and that's being a bit generous), but I never got used to continuously feeling like I'm drifting off-course despite progressing.
7.80
Atelier Ryza 2: Lost Legends & the Secret Fairy might not be ambitious, but if you enjoy Atelier titles, it's a solid and engaging experience. It's basically the original Ryza title, only larger and more polished.
8.00
Although it occasionally gets bogged down under its own ambition, Atelier Ryza 2: Lost Legends and the Secret Fairy is consistently surprising and fun. It may lack the melodrama and heroics of most JRPGs, but it still offers a lengthy campaign full of compelling combat and exploration.